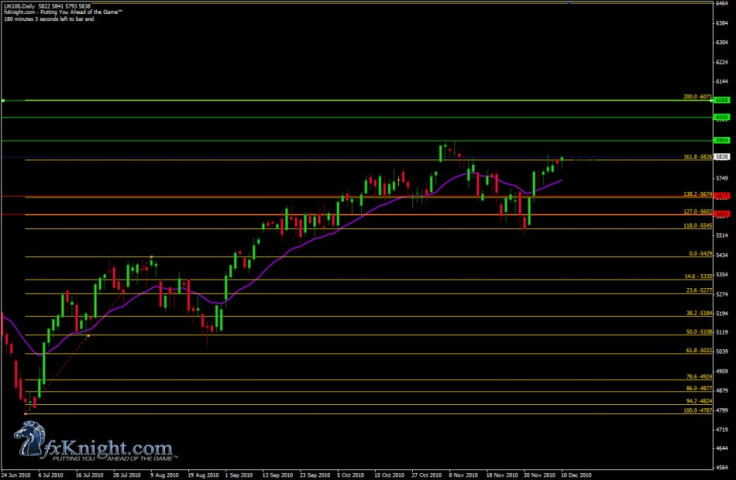 Shares in Compass Group were up on the FTSE 100 in afternoon trading after the company said it had a "good first half" year ended 31March.
Revenue is expected to have increased 9.5 per cent on a constant currency basis from the same half year period last year.
The group said that it expects to see a "minimum impact" on its operating profit resulting from currency movements and added that it had had to deal with stronger food inflation.
In the group's North American business revenue growth was aided by new business and high levels of retention. In Europe revenue also rose, although economic conditions had an impact, especially in Spain and Portugal.
As expected Compass said it had been impacted by the earthquake and tsunami in Japan. The group said that it had been forced to close "a small number" of its units in Japan and that it expected to lose around five million pounds in the first half the year as a result of the disaster, with an impact in the second half expected as well.
In an outlook statement Compass said, "Compass has had a good start to the year, delivering both strong organic revenue growth and a further improvement in the margin. As we look out to the second half, we are encouraged by the pipeline of new business and the ongoing opportunities we have to generate further efficiencies. As such, our expectations for the full year remain unchanged."
By 16:05 shares in Compass Group were up 0.89 per cent on the FTSE 100 to 564.00 pence per share.