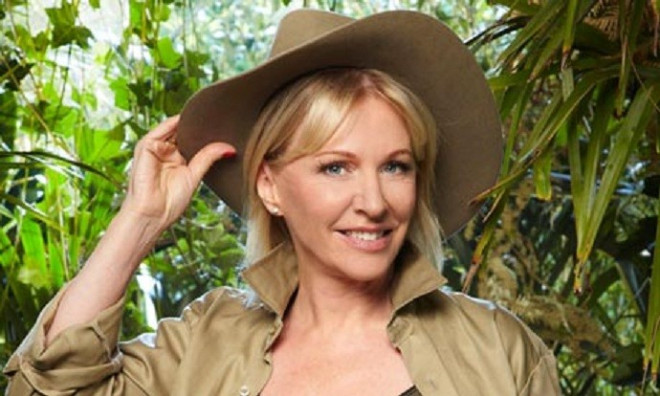 Conservative MP Nadine Dorries has been relentless in her bid to shift copies of her new novel, The Four Streets, but as it stands, she is failing on that project - quite miserably.
Television appearances and interviews with various media outlets, as well inundating her social media followers with constant updates, has not helped the book's faltering sales.
The novel, which is focused on an abusive relationship between a struggling daughter and her abusive step-mother in the 1950's, is the first in a four-part series but her publishers may be looking to bring the series to an abrupt ending after it sold just over a thousand in the first three weeks.
Head of Zeus, the publishers in question, was reportedly so confident that the book would be a success that it paid the former I'm A Celebrity contestant a six-figure advance.
Reviews for the book have been mixed. Professional reviewers have been largely scathing of the novel whilst the public seem to be more welcoming.
Christopher Howse of The Daily Telegraph gave it one star and wrote: "'Heartbreaking, gripping, life-affirming' are the qualities promised on the back cover. But these uneasy bedfellows are strangers to The Four Streets. Perhaps, if the story had begun at page 289, on which something happens, it might have stood a chance."
Amazon users have collectively given the book four-and-a-half stars with one reviewer saying: "I had to give this book 5 stars based on the fact that I couldn't put it down. Based on an Irish community in the Docks of Liverpool this book is realistic, humorous & emotional."
Time will tell whether the best marketing for Dorries will be word-of-mouth from fans of the book, with some quarters suggesting that the media have taken a prejudiced stance against the Bedfordshire MP.