Conservatives are taking out Google ads in bid to counter growing 'dementia tax' backlash
Tory lead in some recent opinion polls has dipped to single figures over Labour.
The Conservatives have bought ads on search engine giant Google in a bid to tackle the backlash the party is facing over its so called "dementia tax".
The paid link at the top of "dementia tax" search results directs voters to the "real facts" on the Tory Party website.
The row comes after Prime Minister Theresa May's manifesto said the elderly would have to pay for their own social care in England with their assets.
The policy would allow the pensioners to keep no more than £100,000 ($129,693)
Liberal Democrat leader Tim Farron is writing to key organisations about the plan, including former Conservative Prime Minister David Cameron who is President of Alzheimer's Research UK.
"Every elderly person that needs care should receive it in the best place for them and not be fearful of those mounting, limitless costs," he said.
"I am determined that we ensure that Theresa May drops the so-called 'dementia tax' and implement a cap on the cost of care.

"Caring for our elderly must be above party politics and that is why I want to urge anyone who opposes the Conservatives' plans to come together to stop it.
"We must resist this plan and challenge would-be Conservative MPs to reject and stop it."
The Conservatives have taken a hit in the opinion polls since the publication of their manifesto. The latest Survation poll, of more than 1,000 people between 19 and 20 May, put the Tories on 43% (-5), Labour on 34% (+4), Liberal Democrats on 8% (unchanged) and Ukip on 4% (unchanged).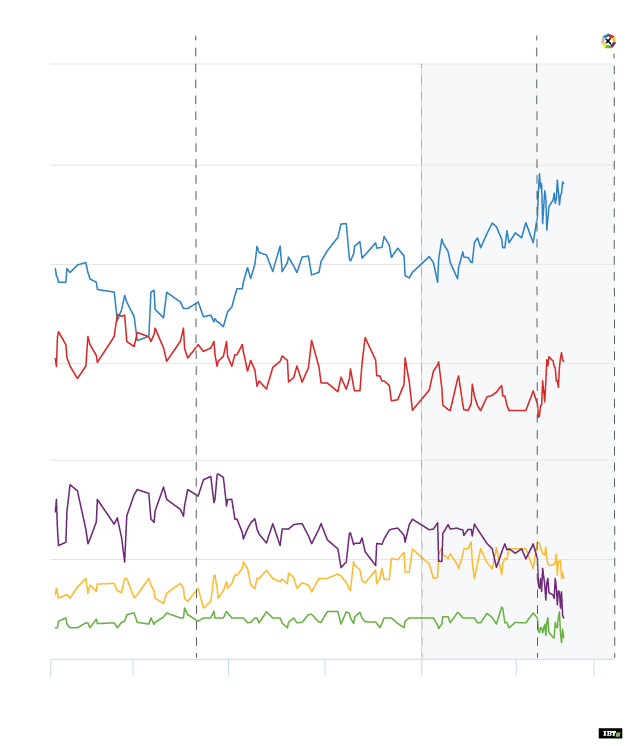 © Copyright IBTimes 2023. All rights reserved.