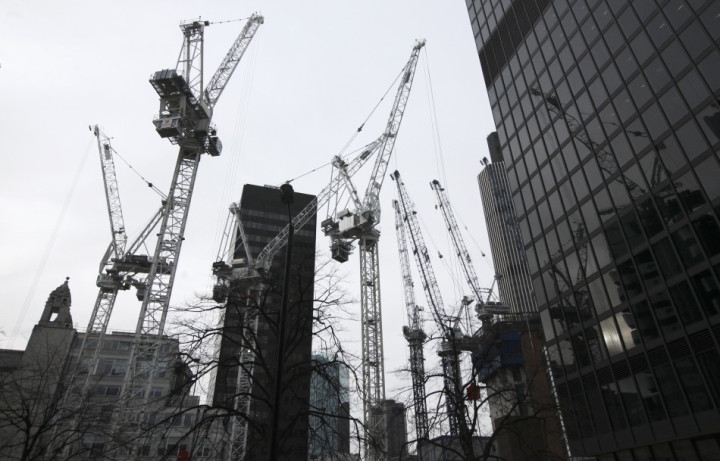 Output in the construction sector dropped between July and August, falling by 0.9 percent according to official figures, as it still struggles to recover from its collapse at the end of 2011.
A sharp decline in construction sector activity dragged the UK into its longest double-dip recession since the Second World War.
Over the year construction output has tumbled by 11.9 percent, with new work plunging by 15.6 percent, reported the Office for National Statistics (ONS).
Some hope for the sector lies in new government investment and initiatives.
Prime Minister David Cameron recently set up a cabinet sub-committee with the remit to explore planning law reform in the hope that by slashing red-tape construction work will be stimulated.
Following calls by influential lobby groups the government has shifted its focus on to infrastructure.
A £9.4bn fiscal boost for the railways was announced alongside the UK Guarantees Scheme, which sees the taxpayer underwrite major infrastructure projects that are ready to start work but cannot find the finance because of a squeeze on bank lending.
The government said as much as £40bn worth of projects could be eligible.
Cameron has also expressed his intention to build more homes in the coming years.
Britain tumbled deeper into recession in the second quarter of the year with a -0.4 percent decline.
Private industry data suggests that the construction sector suffered a continued decline in the three months to September.