UK Consumer Confidence Drops on Energy Price Hikes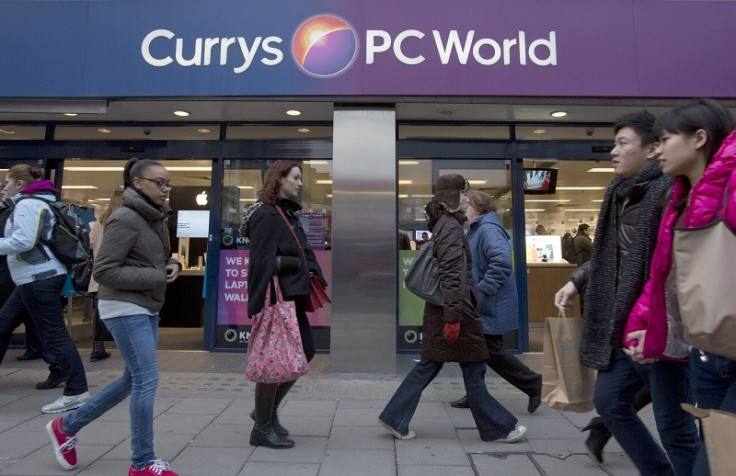 UK consumer confidence dropped in October for the first time in six months following news that British households face a sharp jump in gas and electricity bills.
According to market researcher GfK's consumer index, confidence fell to -11 points, down from -10 the month before.
The findings come as the majority of the big six energy suppliers have announced that they are increasing their tariffs.
Despite the bad news, the index has remained nearly 20 points higher than last year, reflecting the growing strength of Britain's post-recession economy.
"This is the second time the index has dropped this year. After five straight months of increases - the Index was at -27 in April 2013 but had climbed to a sturdy -10 for September - this may simply be a pause for breath," Nick Moon, managing director of social research at GfK, said.
He added: "However, it will be interesting to see if sentiment has run away with itself and there is a further drop next month."
A breakdown of the research's categories revealed that people's confidence in personal finance has also dropped.
The index recorded a fall of one point to -17 in October, seven points higher than the same period last year.
The study also found that the forecast for personal finances over the next year has decreased three points this month to -2, an 11 point increase when compared to last year.
The index's measure for the general economic situation of the country during the last year remained stable in October with a recording of -25 points.
But expectations for the general economic situation over the next year have decreased five points this month to -2, 27 points higher than this time last year.
© Copyright IBTimes 2023. All rights reserved.