A controversial refugee camp in Berlin has been dismantled after most of the residents agreed to a deal with city authorities to move to a hostel.
Not all of the refugees agreed to the deal, and while some said they will go elsewhere, some insisted they would stay, despite a city order to vacate.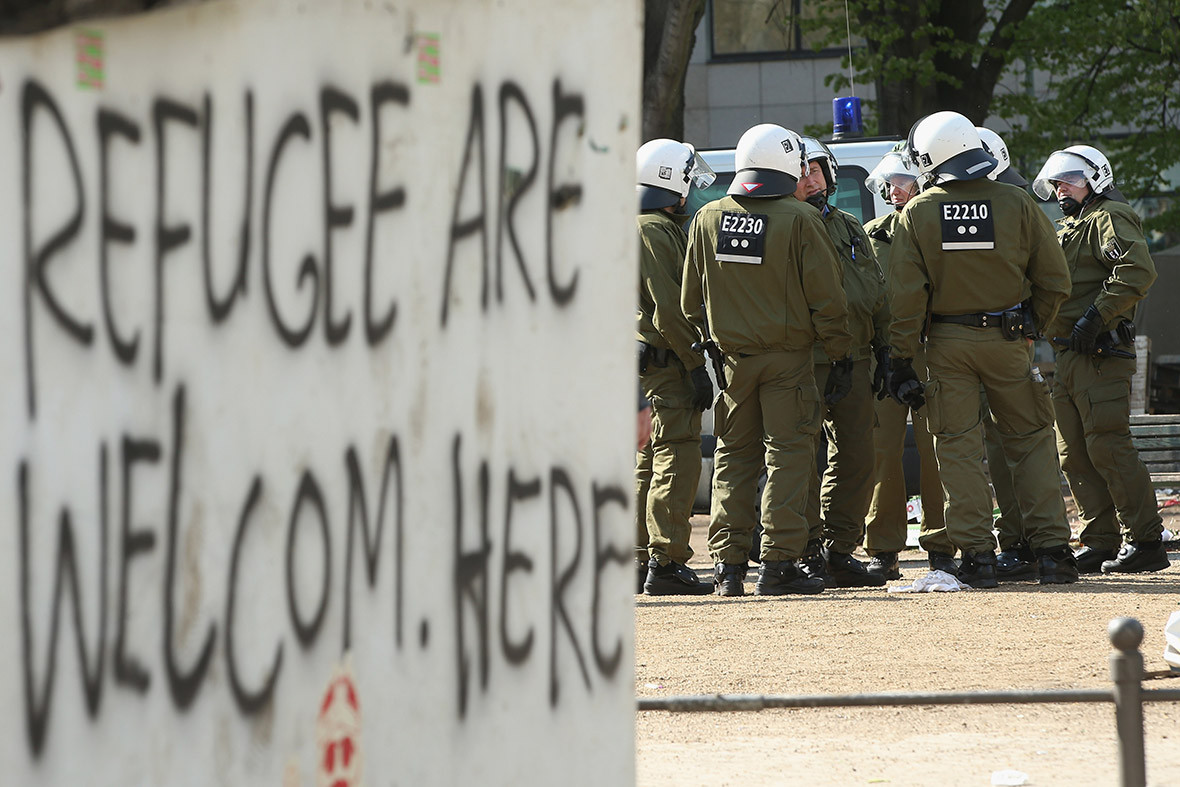 Riot police watched as some residents gathered their belongings and tore down their huts. The makeshift homes were then demolished by city workers using bulldozers.
The camp at Oranienplatz in the Kreuzberg district of east Berlin, was set up in 2012 by a group of asylum seekers. Most had arrived in Europe after travelling from Libya to the Italian island of Lampedusa.
The camp was home to more than 200 refugees, some of whom had been living at Oranienplatz for a year.