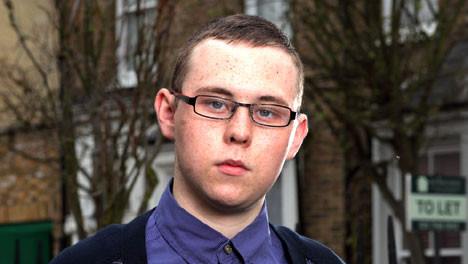 Almost two years after he last appeared on our screens, troubled teenager Ben Mitchell is preparing to return to EastEnders.
The character, who is the son of Walford hard man Phil Mitchell, is expected to be reintroduced to viewers later this year, soap bosses confirmed.
Ben, who was sentenced to prison in 2012 after confessing to killing Heather Trott, was thought to be serving a long stint after pleading guilty to manslaugter. But earlier this week fans were left stunned when it was revealed that he had been free for a month.
His return will likely upset a few residents as he struggles to make amends with those affected by Trott's death.
The character has been in the soap on and off since his birth 1996. He was last portrayed by Joshua Pascoe from 2010 to 2012.
According to Digital Spy, producers are currently on the hunt for a new actor to take on the role ahead of his return and are hoping to take the character's story in a new direction.