'Coolest' royal? Prince William earns tag as Craig David reveals 'future King of England's' fan moment
The 7 Days singer recalled a fan moment with the British royal.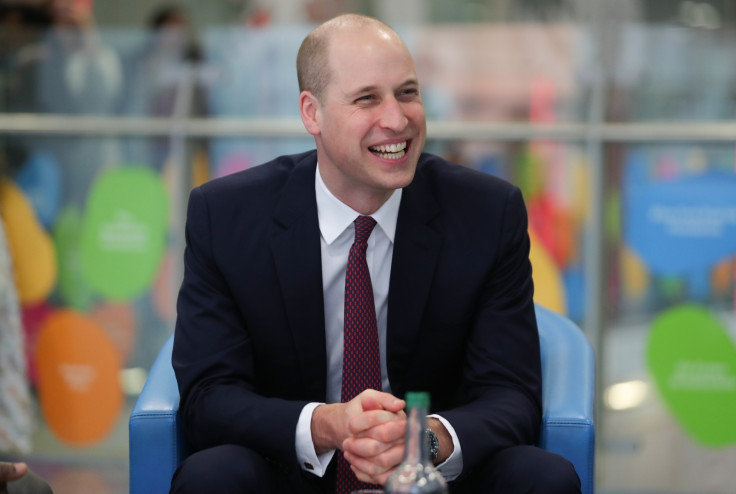 Do you know what Craig David thinks about Prince William? Well, the answer to that question is that for the R&B singer, the British royal is "the coolest guy ever".
During a charity event held last year, the English singer had the opportunity to interact with the Duke of Cambridge, but what happened next came as a total surprise to him.
"He is the coolest guy ever," David said gushing about William, who happens to be a huge fan of the R&B singer and his hit 2000 track Fill Me In. Indeed the song, which was David's first solo single, turned out to be quite a success for the British star – making him the youngest one to have a UK number one in a long time.
Years later though, having Prince William talk about the song was not something David seemed to have expected.
"I was standing next to the future King of England and he was like, 'Yeah man, I remember when you dropped Fill Me In back in the day'," said the 36-year-old singer, as per The Sun. "The way he was talking to me was like he had known me for ever... "He is down with the whole thing – as is Prince Harry, which is very exciting."
Asides recalling the fan moment with William, the 7 Days singer who recently made a comeback with his new album The Time Is Now, also spoke about the younger royal and his imminent wedding to American actress Meghan Markle.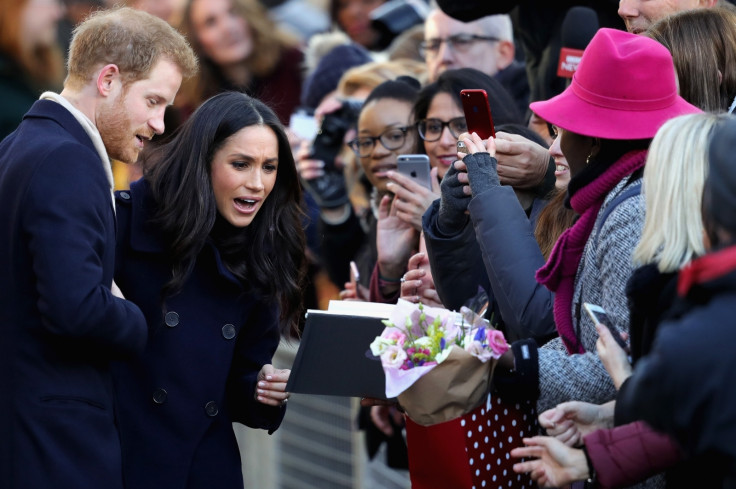 David hopes he gets a chance to be the wedding singer for the royal couple, who are all set to tie the knot on 19 May 2018.
"It would be an honour to perform at the wedding, especially because it's an amazing story and you grow up with the royals," he said.
Harry and Markle got engaged earlier in November and now all eyes are set on their big day and the exclusive guest list.