COP21 Paris Climate Conference: Which countries are the worst culprits for global warming?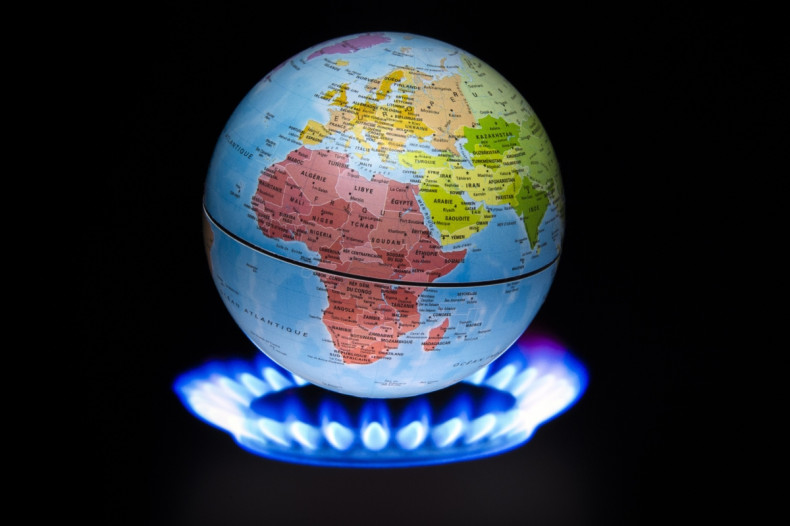 The effects of global warming are already visible. Glaciers have shrunk, ice is disappearing and sea levels are rising – and the increasing temperatures show no signs of abating. Scientists have warned our planet has already reached the halfway point towards a threshold of a 2C increase on pre-industrial levels, a rise judged to be potentially catastrophic, with increased draughts, floods and more severe storms.
Crucial climate change talks will take place in Paris at the end of November to try and reach a new global deal that will prevent the planet from the disasters of overheating. Ahead of COP21, IBTimes UK looks at some of the major culprits of global warming and what they have pledged to do to combat the problem.
United States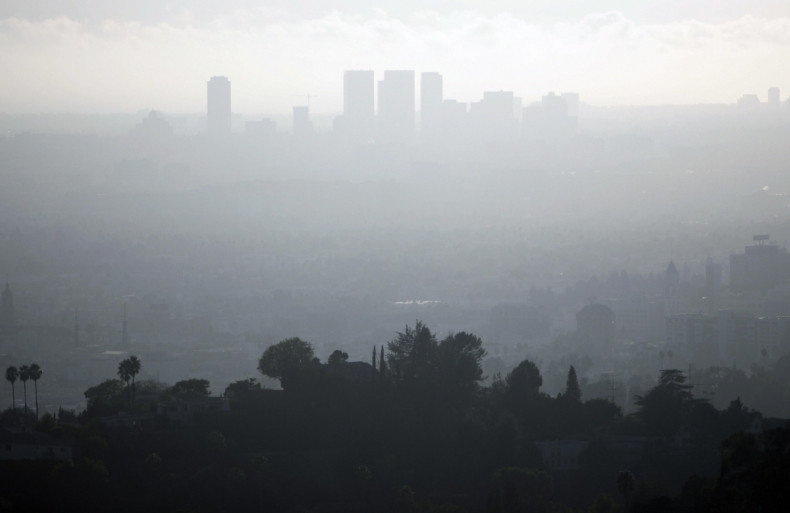 Analysis from the World Resources Institute states the US produced 27% of the world's total carbon dioxide emissions between 1850 to 2011. Other studies have come to the same conclusion: research led by Damon Matthews of Concordia University in Montreal, Canada, in 2014 found US to be the worst global warming offender.
The US has promised to cut emissions by 26% to 28% in 2025 against a 2005 baseline, confirming an existing goal jointly announced with China in November. To meet these goals, the it will have to increase its rate of emissions reductions from 1.2% per year between 2005 and 2020, up to between 2.3% and 2.8% between 2020 and 2025, according to the World Resources Institute.
China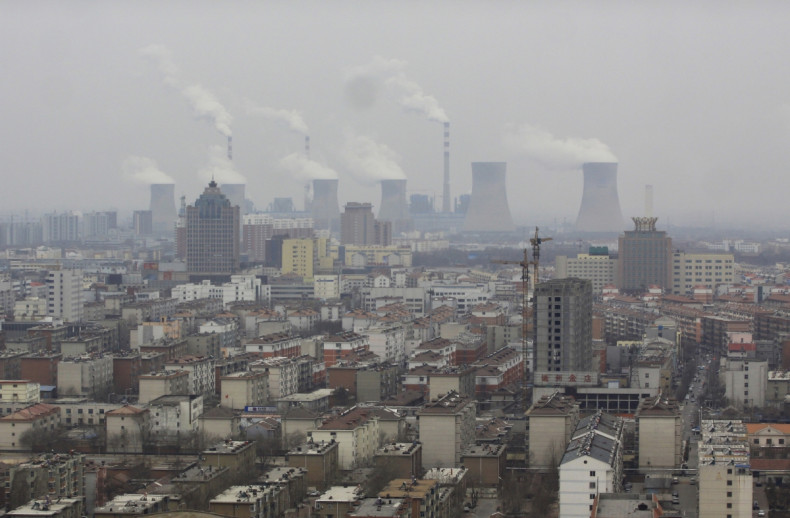 China is the world's largest emitter of greenhouse gases, producing nearly a quarter of the world's emissions. In 2010, it overtook the US to become the biggest producer and consumer of energy in the world. In the summer of 2015, the government pledged to cut its greenhouse gas emissions per unit of gross domestic product by 60-65% from 2005 levels, ahead of the Paris talks. China also says it will source 20% of its energy in 2030 from low-carbon sources.
Russia
The Russian Federation is one of the world's largest polluters but its proposals to curb emissions have been criticised by many for being inadequate. Its submission to the United Nations promises to cut emissions by 25-30% by 2030, from 1990 levels, but the economic collapse that followed the dissolution of the USSR makes it far easier to reach any target pegged to 1990 levels. To achieve these targets, Russia does not need to cut its emissions.
The country is very unlikely to commit to a deal that will put any pressure on its economic development - and it places emphasis on its large swathes of forests.
Brazil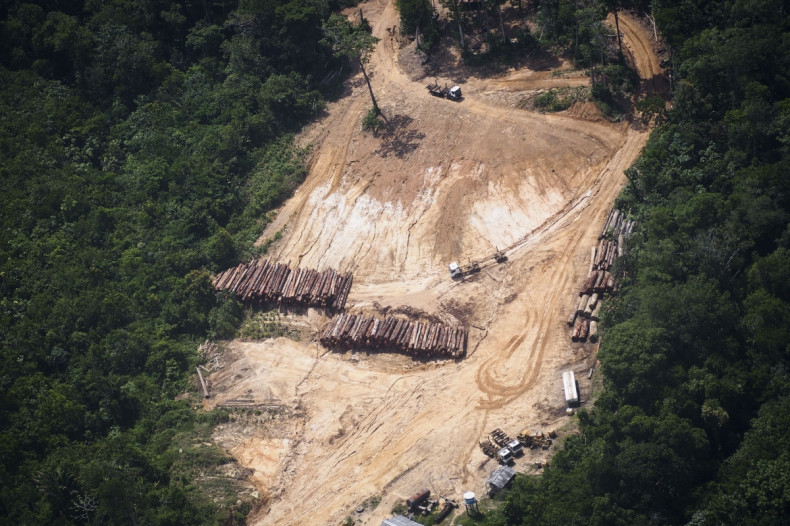 Tropical deforestation is a major cause of global warming but Brazil has made significant efforts to crack down on the cutting down of forests to make way for grasslands for cattle grazing, logging and soy plantations. It has pledged to increase production of electricity from renewable sources to represent 20% of electricity production by 2030 – around twice as much as is produced by the country now. It has also announced deforestation measures.
India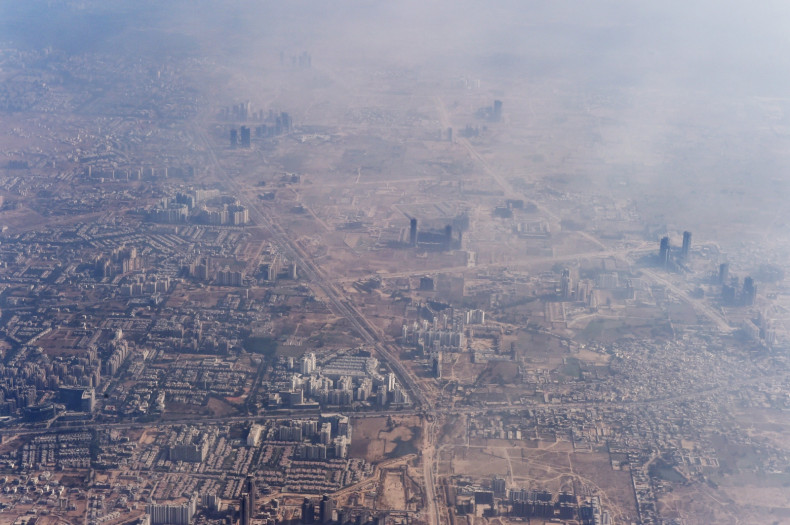 India is the world's third biggest greenhouse gas emitter (not including the European Union) but has pledged to source 40% of its electricity from renewable and low-carbon sources by 2030. The country is home to 13 of the 20 most polluted cities in the world, according to a World Health Organization report.
Air pollution is a major problem in India, and particularly in the capital Delhi, which has long-been blamed for the country's high level of respiratory diseases. It was recently announced that Delhi would hold its first no-car day on 22 January 2016 to raise awareness of the high levels of particulate matter – tiny harmful particles of solid matter and liquid droplets such as aerosols, fumes, smoke, dust and ash which can travel deep into the lungs.