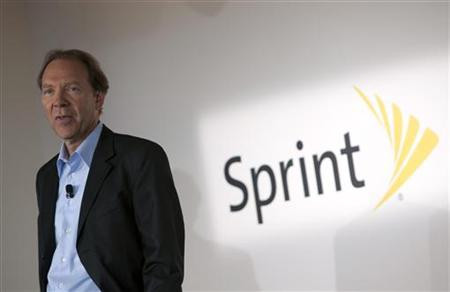 The UK's first trial of 4G mobile broadband has started in Cornwall and will offer a large step in mobile broadband capabilities.
Two-hundred people from St Newlyn East and South Newquay will be testing the new technology which is being conducted by BT and Everything Everywhere: the combined force of Orange and T-Mobile.
The trialists have been given special technology to use the new system; they will be testing it as home broadband and on their smartphones.
The next generation of mobile technology managed a hefty 150Mbps in lab tests, although is expected to generate only 10Mbps when available to the public. It is however, considerably more than 3G, with Ofcom reporting an average of only 1.5Mbps.
Nigel Stagg, CEO of BT Wholesale said: "BT is committed to working with the government and using technology innovation to find ways of addressing the remaining challenges within the UK were there are still broadband 'not-spots'."
Only high density areas will be affected by the new technology with it scheduled to cover roughly 70 per cent of premises.
Media regulator Ofcom will be auctioning national licences next spring in the 800MHz spectrum, which is where 4G networks will operate.
The US mobile network Sprint have already rolled out 4G technology and have already announced that they will be expanding its coverage "aggressively" over the next two years.