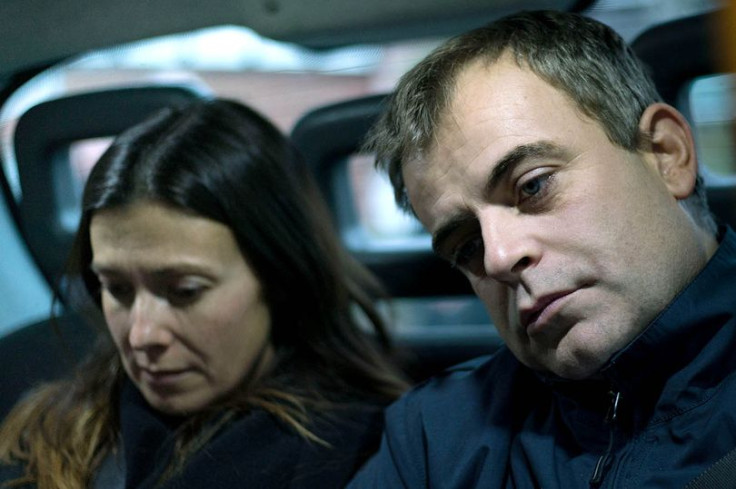 Michelle Connor is desperate to be a mother on Coronation Street. The Weatherfield beauty – played by former Hear'Say singer Kym Marsh – will drop a shocking bombshell on tomorrow's (24 February) episode when she tells husband Steve that she wants to try for a child.
After tragically losing her baby – in a storyline that reflected Marsh's own personal experience – she tells her partner that she's keen to have another baby as soon as possible.
Michelle's news doesn't go down with her husband too well as the thought of trying for another child petrifies him and he tries to put off discussing the subject until a later time.
Elsewhere in the soap, Leanne appears to have a change of heart about keeping Nick off the birth certificate, and he is overjoyed by her new decision. In a blow, his celebrations are cut short when David turns up and claims there is a party being thrown in celebration of marking the birth of their child.
In a cruel twist of fate – when everyone gathers at the Bistro – Michelle and Steve are forced to witness the street celebrating Leanne giving birth. The event leads to the couple feeling mixed emotions as they try to put a happy front on for the party.
One plot that has been rattling viewers' bones is Bethany Platt's abusive sex ring storyline – and things are about to get even darker. Older man Nathan has been grooming the vulnerable schoolgirl and she currently believes that she is in a happy and healthy relationship.
But that couldn't be further from the truth as Nathan is preparing for the youngster to be sexually exploited in a chilling story set to raise awareness about the abuse young people suffer.
Actress Lucy Fallon, who plays Bethany, said on ITV's Lorraine: "It's so important for it to be on, especially at this time, because we're targeting young viewers watching before watershed – it's so important to target those people."
Coronation Street continues tomorrow at 7.30pm on ITV.