Hit ITV series Broadchurch is returning for its third and final run as it gets down to the serious business of crime-solving. The new eight-part series will revolve around an entirely new mystery that overcomes the tight-knit Dorset town as detectives Alec Hardy (David Tennant) and Ellie Miller (Olivia Colman) join forces after an emotionally draining second series.
Chris Chibnall's enthralling whodunnit drama has been entertaining viewers for two years, but ITV announced that series three will be the final part of the trilogy as the show averaged ratings of nine million on Monday evenings.
When does Broadchurch it start?
The highly-anticipated third series of Broadchurch begins on Monday 27 February at 9pm on ITV, so there's not too long to go.
Who is starring?
Tennant and Colman will reprise their roles as DI Alec Hardy and DS Ellie Millier, with the dynamic duo helping make the series such a huge success. Broadchurch favourites Jodie Whittaker and Andrew Buchan are also set to return to play grieving parents Beth and Mark Latimer. Arthur Davill comes back as local vicar Paul Coates.
A few new faces will grace the third series as former Coronation Street actress Julie Hesmondhalgh, Sir Lenny Henry, Roy Hudd, Georgina Campbell, Sarah Parish, Charlie Higson and Mark Bazeley make their Broadchurch bow.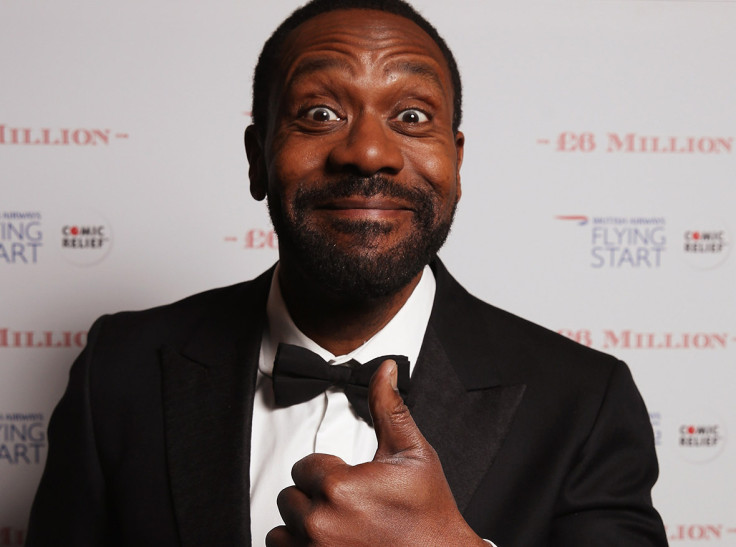 Where was Broadchurch series 3 filmed?
Locations for the drama include West Bay in Bridport and Clevedon in Dorset on the south coast of England.
Broadchurch spoilers?
The third series will open with Hardy and Miller reuniting to investigate the rape of local farm worker Trish Winterman, played by newcomer Hesmondhalgh. Suspects for the crime include the woman's husband Ian, played by Higson, who recently left Trish for a younger woman. Lenny Henry's character Ed, a fellow farmer, is also among those fingered, along with local mechanic Jim Atwood, played by Bazeley.
In a sneak peek of the new series, ITV released the opening two minutes of the first episode, which sees Miller attempting to convince a hysterical Trish to come with her to the local police station.
Chibnall, the show's creator, told The Telegraph of the sexual violence storyline: "As a programme-maker, you've got a responsibility to examine your choices and how they play in the wider world. Does [violence against women] need to be shown? It's difficult for me to speak about other shows, but I hope Broadchurch offers a thoughtful, compassionate, detailed, well-researched depiction of the emotional complexities of it. It's not there as a plot device."
Chibnall will take over as showrunner on Doctor Who in 2017, and called this series "the final chapter of Broadchurch".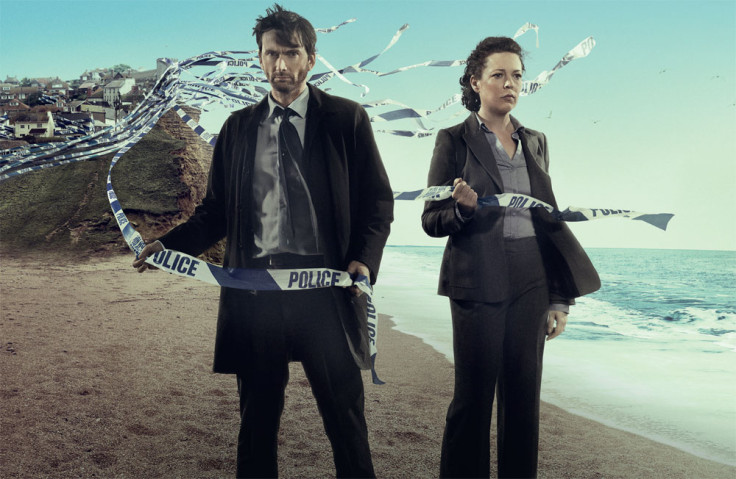 He added: "We have one last story to tell, featuring both familiar faces and new characters. I hope it's a compelling and emotional farewell to a world and show that means so much to me."
Opening up about the end of the hit show, Tennant, 45, told Radio Times: "What will be sad is that we'll never go back to it.
"It's always been there as a sort of friendly, comfortable place that we'll return to. But now that doesn't exist anymore, it does feel like a loss."