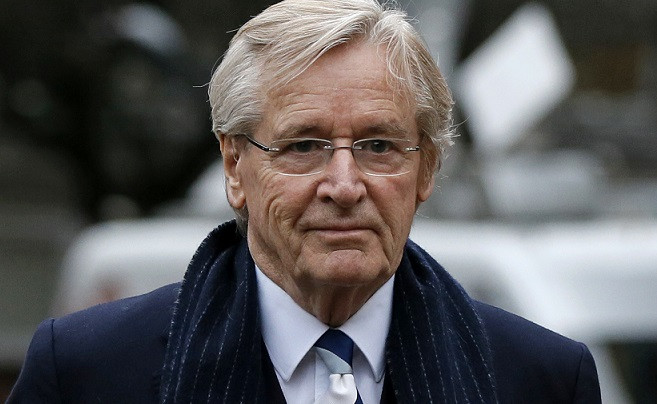 Coronation Street star Bill Roache is mourning the death of one of his children for the second time after his eldest daughter, Vanya, died aged 50.
The actor who has played Ken Barlow since 1960 has taken compassionate leave from the soap. It is doubly tragic as he lost a daughter, Edwina, to pneumonia, aged 18 months back in 1983.
A Coronation Street source told the Sun: "Bill is utterly heartbroken. No father should have to go through the loss of a child, let alone two. ITV are giving him all the time he needs but he's understandably very upset.
"After hearing the news on Friday he's been told to take as long as required. There's no word just yet on when he'll return."
Vanya lived in Chichester, West Sussex and is survived by fiancé Toby. Her friend Wendy Elisabeth Vick posted online: "My beautiful, perfect, ­wonderful best friend and soulmate. Forever in my heart."
Vanya supported her father through his sexual assault trial in 2014 and celebrated his eventual innocence on Facebook.
Roache has been married twice and has five children. His second wife Sara Mottram died suddenly in 2009, aged 58.
He has spoken of how he was talking to Sara before she died.
"There was no ailment, no stroke, no heart attack or blood clot, nothing like that. There was no structural failure, no disease nothing wrong other than the electrical impulse to the heart stopped and they didn't know why. She just went," the Mirror reported.