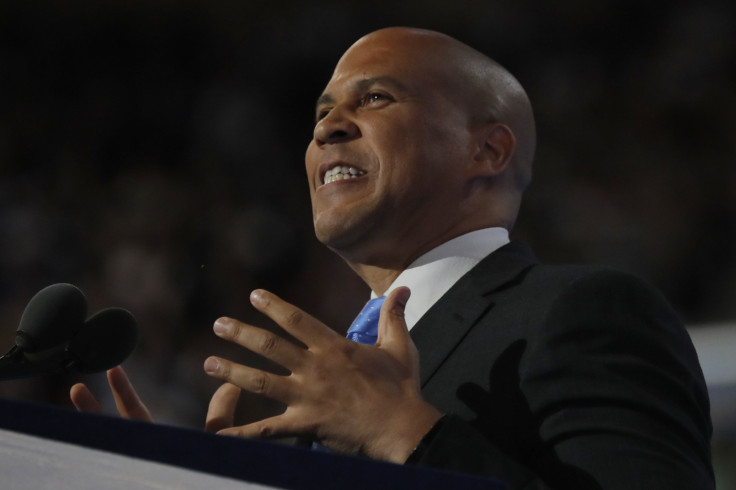 US Senator Cory Booker (D –N.J.) will testify against his colleague Senator Jeff Sessions, who is nominated to be Attorney General , on Wednesday, (11 January) during a confirmation hearing.
On Monday night, Booker's office released a statement saying "I do not take lightly the decision to testify against a Senate colleague. But the immense powers of the Attorney General combined with the deeply troubling views of this nominee is a call to conscience."
The statement further read: "Sen. Sessions' decades-long record is concerning in a number of ways, from his opposition to bipartisan criminal justice reform to his views on bipartisan drug policy reform, from his efforts earlier in his career to deny citizens voting rights to his criticism of the Voting Rights Act, from his failure to defend the civil rights of women, minorities, and LGBT Americans to his opposition to common sense, bipartisan immigration reform. The Attorney General is responsible for ensuring the fair administration of justice, and based on his record, I lack confidence that Senator Sessions can honor this duty."
According to statement by the Senate Judiciary Committee, Booker will testify along with Representatives Cedric Richmond (D-La.), the executive director of the Congressional Black Caucus and John Lewis (D- Ga.), a civil rights icon.
However, Sessions is likely to get confirmed by the Republican-held Senate, where many colleagues praised his integrity and dismissed allegations of racism. For months, Democrats vowed to fight the nomination and raised concerns if the Alabama Republican would be able to apply law equally to all Americans. In 1986, he was rejected for a federal judgeship with critics citing his record of prosecution of black voting rights activists and racially motivated comments as an Alabama prosecutor.
Meanwhile, Senate Committee on Health, Education, Labor and Pensions moved the hearing of Betsy DeVos, Trump's nominee for Education Secretary. The committee issued a statement saying that the hearing which was initially scheduled to take place on Wednesday morning has been postponed to 17 January at 5pm local time.