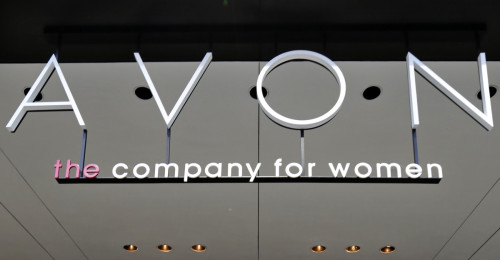 New York-based cosmetics and consumer products seller Avon is in talks with federal authorities to settle an investigation over the company's alleged bribery in China and other countries to boost sales.
Media reports said the company is trying to reach a deal with the US Justice Department and the Securities and Exchange Commission (SEC) before its earnings release, slated for 13 February.
The company could resolve the probe through a so-called deferred-prosecution agreement, with prosecutors filing charges and putting them on hold if the company makes payments and changes required by the government, Bloomberg reported citing a person familiar with the matter.
Authorities have been investigating whether Avon breached the US anti-bribery law by providing gifts or making payments to officials in China and other countries to get licenses to sell its products.
In recent quarters, Avon said in its filings that it is in discussions with authorities to settle potential violations of the Foreign Corrupt Practices Act (FCPA) in the US. In October, the company warned that its cash position might be hurt by adverse settlement terms.
Due to ongoing concerns, Avon's shares have lost nearly a third of their value in the past six months.
Costly Settlement
The investigation on the company's sales practices overseas has been going on since 2008.
Authorities will likely seek at least $50m (€36.7m, £30.3m) to settle the probe, The Wall Street Journal reported, citing people familiar with the matter. It has set aside about $340m to cover costs related to the investigation, and any possible payments to the authorities are expected to come atop of that.
In June, Avon offered to settle the probe for $12m, but it was rejected by the government, saying as too low. The company later said it expected to pay substantially more to put an end to the troubling case.
Avon's management Avon's management has been looking to end the costly probe, which is one of the most expensive investigations under the FCPA, so that it can focus on restructuring the company's struggling business.
The company, whose business depends largely on women selling its products directly to other women, has been suffering from sales declines in many countries, including the US and China.
In December, Avon said it plans to cut 650 jobs as part of an effort to trim $400m in costs by 2016.
For the first nine months of 2013, Avon's profit declined 89% to $12.7m, on a 4% drop in revenues to $7.3bn. Analysts expect Avon to report an 8% drop in fourth-quarter sales in its latest report.