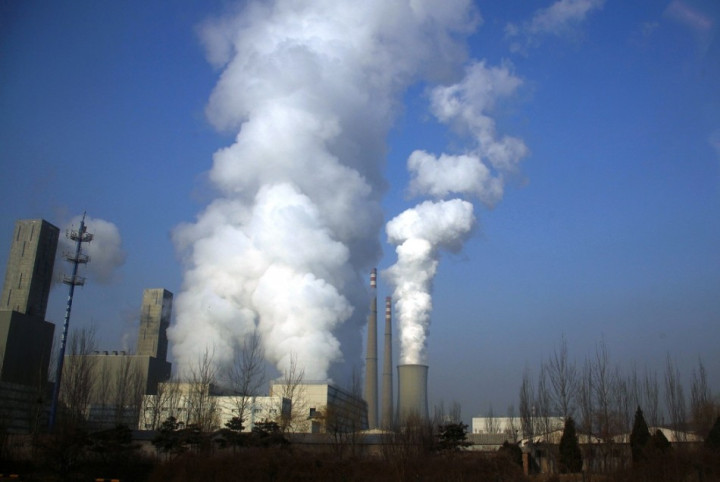 Climate change will result in an estimated 200,000 deaths and cost at least €190bn (£152bn) over the next 70 years, a report has warned.
The European Commission's Joint Research Centre's report Climate Impacts in Europe looked at what will happen in Europe if no action is taken to curb global warming and temperatures rise by 3.5C, as they are projected to do so before 2100.
The report found that damage from climate will amount to a minimum of €190bn - a net welfare loss of 1.8% of its current GDP.
In terms of human cost, heat-related deaths will reach about 200,000. It is thought the number of people affected by sea level rise – such as coastal damage - will triple.
An estimated 8,000km2 of forest could burn in southern Europe as weather related extremes double their average frequency.
Connie Hedegaard, European Commissioner for Climate Action said: "No action is clearly the most expensive solution of all. Why pay for the damages when we can invest in reducing our climate impacts and becoming a competitive low-carbon economy?
"Taking action and taking a decision on the 2030 climate and energy framework in October, will bring us just there and make Europe ready for the fight against climate change."
The study divided the European Union into five regions. Researchers found that southern and central Europe – including Portugal, Spain, Italy, Greece, France and Hungary – would be worst effected, while northern Europe would suffer the least.
While regions would be affected differently, the authors said all areas will suffer from a ricochet effect, with agricultural losses in southern parts spilling over because of economic ties.
If global temperatures are kept below 2C – the current target – impacts would be reduced by 30%, the report estimates, with 23,000 fewer deaths.
The report comes as US president Barack Obama has said steps being taken to reduce climate change are working, a year after he unveiled plans to reduce emissions.
"When you take those first steps, even if they're hard, and even if there are politics sometimes, you start building momentum and you start mobilising larger and larger communities," he told the League of Conservation Voters at its annual dinner. "Every step makes a difference. There's no silver bullet. We're moving, and it's making a difference."