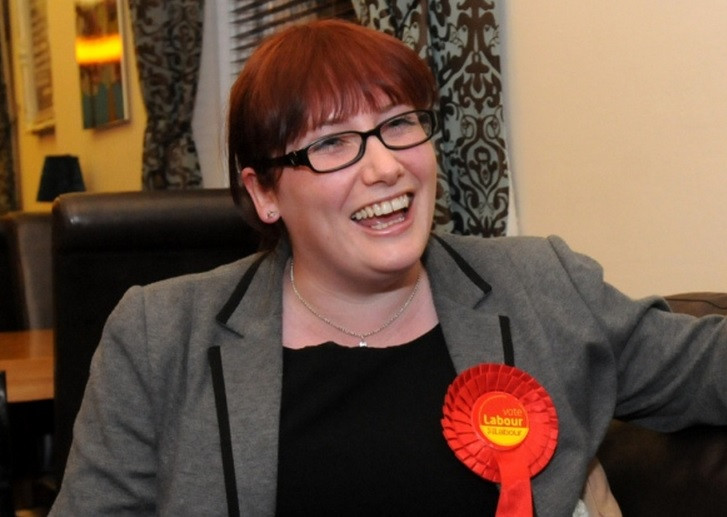 Soaring funeral costs have forced people to sell off their possessions and take out high-interest pay-day loans, a Labour MP warned.
South Shields MP Emma Lewell-Buck pushed the government to tackle "funeral poverty" by holding a UK-wide review of funeral service costs.
The Labour backbencher also called on ministers to reform a government social fund designed to help low-income households.
"Increasingly, bereaved individuals who simply cannot afford a formal service are faced with having to opt for a public health funeral - or what used to be referred to as pauper's funerals," she told MPs in the House of Commons.
"When nobody else is able to take responsibility for handling a person's remains, the local authority ends up having to step in.
"People have no control over this service and of course there is a cost to the local authority as well.
Lewell-Buck cited a report from insurance firm Royal London, which suggested that 100,000 of the 500,000 families bereaved each year struggled to afford the cost of a funeral with debt averaging £1,300 ($2,038, €1,647).
The Labour MP, as part of her 10-minute rule motion on Funeral Services, said the problem would get worse as prices accelerate faster than inflation.
The average cost stands at £3,551 but the price can be almost £7,000 where there are issues over burial space availability.
"One woman from my area approached the Citizens Advice Bureau with unmanageable debts," Lewell-Buck said.
"She had been unable to get the money together to pay for a headstone for her brother's grave.
"She ended up applying for a payday loan and the cost of repaying this debt had quickly got out of control.
"Sadly her story is not an isolated one."
A separate report from the University of Bath's Institute for Policy Research earlier in the year warned that, in spite of the lowest-ever recorded mortality rates for England and Wales, the cost of dying has steadily increased over recent years.
The study found that average cost of a funeral in fact rose by 80% between 2004 and 2013 and the costs of dying are expected to continue to increase over the next five years.
"Medical advancement has made significant improvements to death rates," said Dr Kate Woodthorpe, from the University of Bath's Centre for Death and Society.
"As a result people are living longer, which requires larger incomes and pension pots to ensure these extra years can be afforded. Whether or not these will stretch to cover funeral costs is unclear.
"At the same time, the younger generations have less ready cash to call on, so they cannot necessarily be relied on to pick up the bill either.
"We know that the long-term decline in death rates is about to reverse, with a projected rise in the number of deaths around 15 to 20% in the next two decades.
"We also know that right now, with some of the lowest death rates ever recorded, the safety nets provided by the state via the Social Fund Funeral Payment and local authority public health funerals are under pressure.
"Their sustainability into the future is debatable."