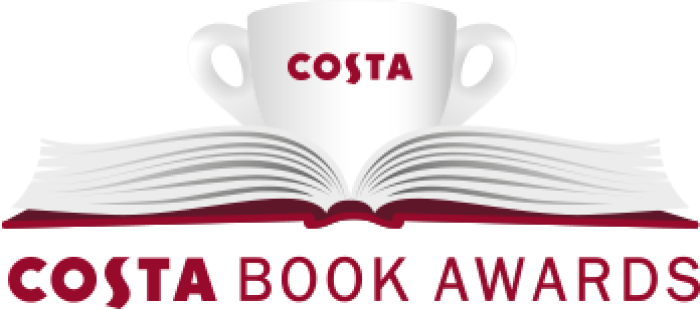 The five category winners of the Costa Book Prize 2014 have been announced this evening, with each winner collecting £5,000 and automatically considered for the overall prize whose winner will be announced on 27 January.
The Costa, one of the book world's most prestigious prizes, is unique in considering books in five different categories: first novel, novel, children's book, biography and poetry.
This year's winner of the first novel prize was Emma Healey for "Elizabeth is Missing," about an old woman with dementia. Healey used the experiences of her own family as an inspiration and nine publishers bid for the novel, with the television rights already sold.
"It all happened very fast," said Healey this evening. "I almost feel guilty I don't have one of those stories of being rejected by 30 publishers."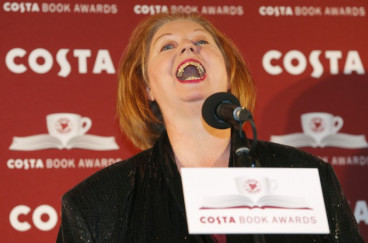 Winner of the fiction prize was Man Booker-shortlisted Ali Smith for her controversial "How to be Both," which has two very different beginnings depending on which version is purchased.
Kate Saunders collected the children's prize with "Five children on the Western Front," her reimagining of Enid Nesbitt's "Five children and it," set in the trenches of the First World War.
Helen Macdonald's unusual meditation on grief and falconry, "H is for Hawk," won the biography prize, having already taken the Samuel Johnson prize for non-fiction.
Best poetry book went to teacher Jonathan Edwards for "My family and other superheroes," in which Hollywood celebrities are intertwined with ordinary lives in a Valleys town.
Now in its 43rd year, having previously been the Whitbread Prize, the Costas are only open to writers living in the UK and Ireland. Last year's overall winner was Nathan Filer with "The Shock of the Fall." Previous winners of the £30,000 prize include Hilary Mantel, Sebastian Barry and A L Kennedy. Ali Smith won the first novel prize in 2005 and is now favourite to claim the overall prize.