Costa Concordia: Missing Hero Russel Rebello's Body Found Inside Salvaged Liner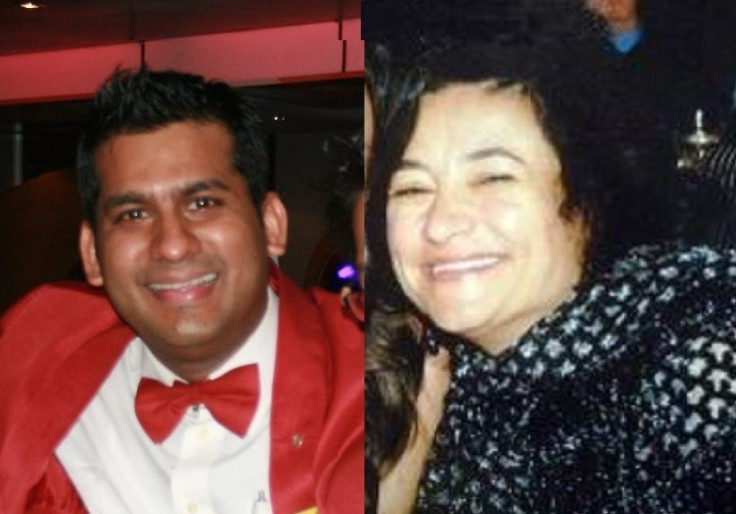 Italian authorities said they found the body of one of the two missing victims of the Costa Concordia shipwreck.
The body, believed to be that of Russel Rebello was found inside the salvaged liner, near the third deck, representatives of Italy's Civil Protection said. The body is reportedly in advanced state of decay.
"Scuba divers have located the body of one of the missing victims inside the ship near the third deck," the Civil Protection said. "Some details have led us to believe it could be [the body] of Russel Rebello."
The Civil Protection said it has informed the Rebello's family.
Earlier divers searching the waters off the Giglio Island had discovered other remains, including bones, on which a DNA test has been ordered.
These were found near the fourth deck of the liner, which crashed into a reef, took on water and capsized off the Tuscan islet in January 2012, killing 32 people.
Rebello, a 33-year-old cruise waiter from India, was hailed a hero for saving lives before losing his own when the ship sank.
The married father-of-two had started working on the Costa Concordia just a few months before Captain Francesco Schettino's notorious tragic "salute" to the island.
Witnesses said that as Schettino abandoned ship, Rebello, a Mumbai native, stayed on to help other passengers to safety and even gave one his own lifejacket.
He was last seen as he made his way to a muster station at the restaurant at the back of the ship.
The other missing victim is Maria Grazia Trecarichi, who was on the cruiser to celebrate her 50th birthday with her 17-year-old daughter Stefania.
They had boarded different lifeboats because Trecarichi was cold and had gone below deck to fetch a jacket. Stefania survived.
The Costa Concordia was hauled upright last month in a major salvage operation.
Meanwhile, Concordia's captain Francesco Schettino is on trial in the Tuscan town of Grosseto on charges of manslaughter, causing a shipwreck and abandoning ship.
© Copyright IBTimes 2023. All rights reserved.