Costa Concordia Missing Victims Russel Rebello and Maria Grazia Trecarichi: New Remains Found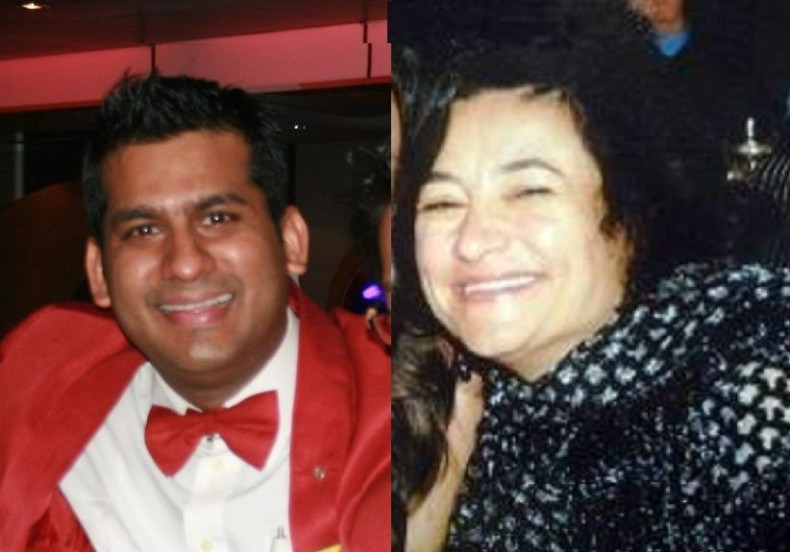 Italian authorities said more remains have been found by scuba divers searching for the bodies of the two missing victims of the Costa Concordia shipwreck, Russel Rebello and Maria Grazia Trecarichi.
Representatives of Italy's Civil Protection confirmed the remains were found near the salvaged liner and DNA tests are currently in progress to determine whom they belong to.
Authorities are already awaiting the results of separate tests on other bones found last week.
"Other [remains] have been found and are being analysed," Franco Gabrielli, the head of the search operation, told Ansa news agency.
''We are awaiting the results of scientific analyses. Before to jumping to any conclusions, we have to wait for the results to confirm whether the remains belong to the missing.''
The first group of remains were found near the fourth deck of the liner, which crashed into a reef, took on water and capsized off the Tusan island of Giglio in January 2012, killing 32 people.
The ship was hauled upright last month in a major salvage operation. The Rebello and Trecarichi families hoped works would lead to the discovery of the missing bodies.
Rebello, a 33-year-old cruise waiter from India, was last seen making his way to a muster station at the restaurant at the back of the ship after he helped numerous passengers to safety.
Trecarichi was on the cruiser to celebrate her 50th birthday with her 17-year-old daughter Stefania. They had boarded different lifeboats because Trecarichi was cold and had gone below deck to fetch a jacket. Stefania survived.
Costa Concordia Captain Francesco Schettino is on trial over the disaster on charges of manslaughter, causing a shipwreck and abandoning ship.