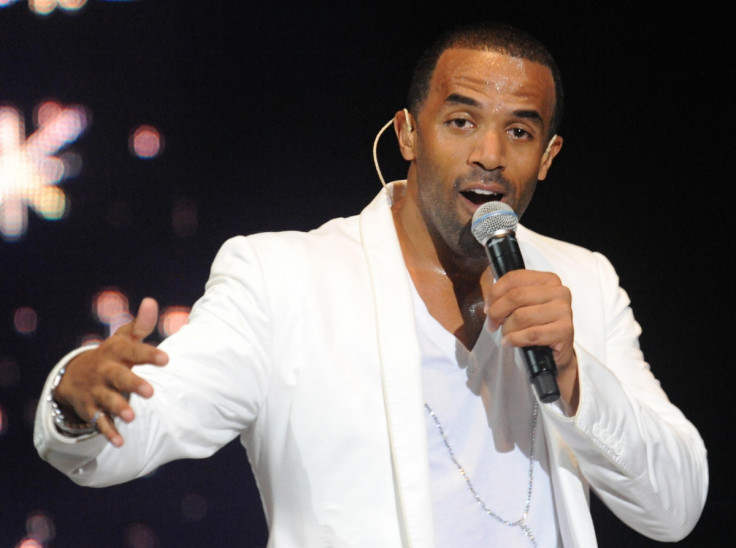 It has felt like a lifetime since Craig David had the dance floor bumping with his infectious beats and slick lyrics but the UK's king of R'n'B and garage is making a comeback. The Fill Me In hitmaker is returning with new music in 2016 and fans are besides themselves with excitement transforming David into a viral sensation.
Following the release of his last album in 2010, David, now 34, left the spotlight and his chart-topping career to enjoy more of a relaxed lifestyle in the sunny climes of Miami, although he kept one foot in the music industry door by songwriting for other artists. Still, fans were desperate to see the 7 Days singer in front of the microphone again, so he returned in November 2015 with new single When The Bassline Drops featuring Big Narstie.
The track received radio airplay and rave reviews from critics who likened it to David's classic sound of the noughties when he ruled the charts with two number one singles and three top five albums, namely his chart-topping 2000 debut Born To Do It, 2002's Slicker Than Your Average and later, The Story Goes..., which was released in 2005.
Listen to Craig David's new single When The Bassline Drops:
It is expected that music fans snigger when an artist of yesteryear attempts to blend in with the current, younger and much cooler crowd dominating the airwaves but the world has embraced David's long-awaited comeback. After his surprise performance alongside Reggie 'N Bollie during the X Factor 2015 finale, David has taken advantage of his re-emergence in the spotlight and has set the wheels in motion for what looks set to be an exciting year...
The Live Lounge session
This would not have happened back in the noughties but David became a trending topic on Twitter following his acoustic session on BBC Radio 1Xtra's Live Lounge with DJ Trevor Nelson. Joined by Big Narstie, the singer stripped back When The Bassline Drops before singing a rendition of Justin Bieber's number one single Love Yourself.
The Drake mixtape
In terms of collaborations, there are few better options than Drake, so it is impressive that David claims to have caught the Canadian rapper's attention. Recalling their chance meeting, David said on 1Xtra: "When I saw Drake in this restaurant, we walked up to each other and there was this moment. I was like, 'Oh man ['Hotline Bling'] is all I'm listening to.' And he was like, 'Man I need to call my producer, if I can tell him right now that I'm with you, 'Born To Do It'! The tunes you have.' And this was kicking off."
When asked about the possibility of joining forces for a mixtape, David teased: "When the time is right, when it's really right, and there's the Craig David/Drake mixtape, I promise you, not on a 'Get gas, beg a man to be on his record' kind of thing, because he's the hottest thing right now. But he'd easily be like, 'Yeah man I want to do that."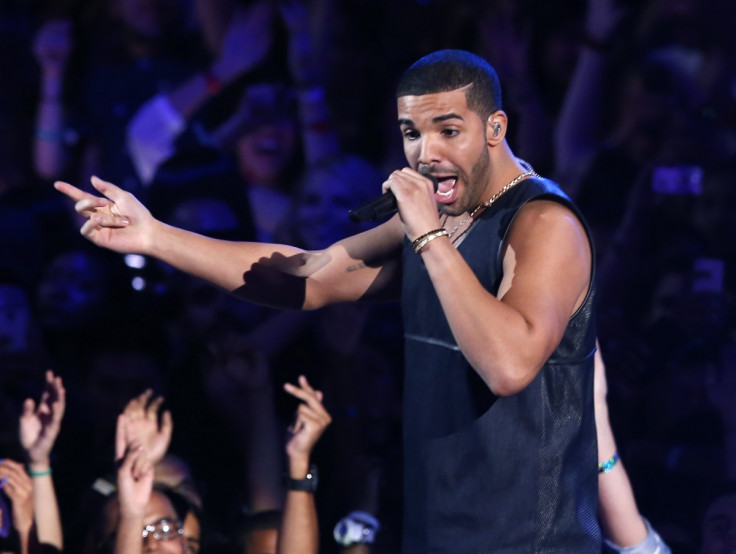 The new album
David is in the process of putting together his sixth studio album Following My Intuition, which will be released some time in 2016 under Universal. Speaking about his musical resurgence, David wrote on Facebook: "I am back in that 16-year-old kid mode, hungry, passionate and making music that I would want to bump in my ride and dance to."
Collaboration with Cheryl Fernandez-Versini
Just like David, the X Factor judge is hoping to return to the charts in 2016, so it makes sense that they would team up in the recording studio. A source reportedly told The Mirror: "Cheryl and Craig are fans of each other's work. Cheryl listened to Craig's earlier work as a teenager and also likes his new material. He's keen to help write a track for her as the timing is perfect for both of them musically – and they both have plenty of ideas."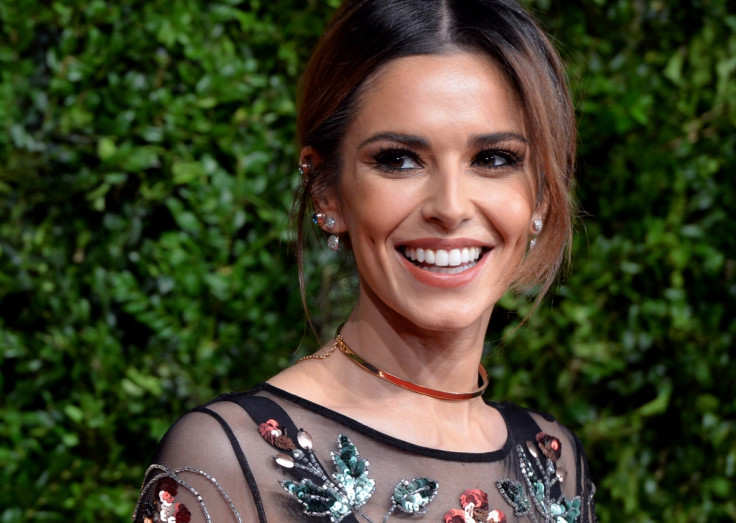 Tour dates for 2016
Dublin in Ireland is in for a treat as David will be heading to The Wright venue on 26 February 2016 and he is clearly in demand as tickets sold out within hours. No doubt additional dates will be scheduled to take place around the UK and announced throughout the year.
Welcome back, Craig David!