Adam Lambert ends Carrie Underwood's reign as highest-earning American Idol star with $10m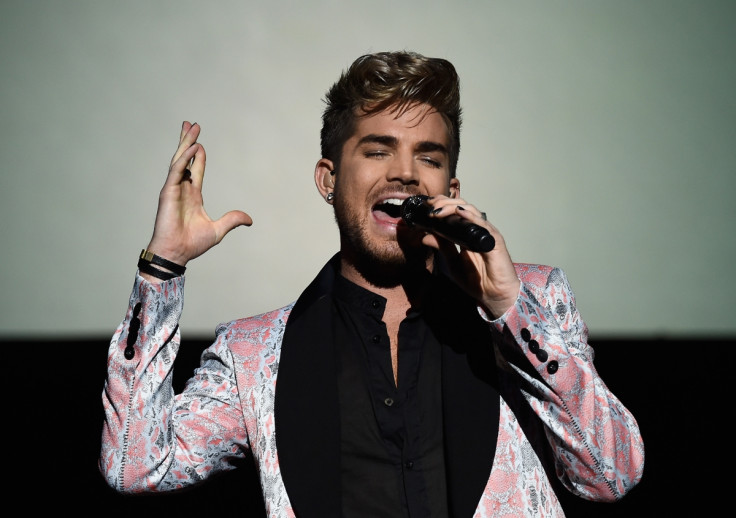 He did not win the competition but Adam Lambert is the highest-earning American Idol alum of 2015. The Ghost Town singer has taken Carrie Underwood's number one spot with an estimated pre-tax income of $10m (£6.8m) over the past 12 months, according to Forbes.
Lambert, who finished second place in season eight after losing out to Kris Allen, is believed to have accumulated most of his income from performing at arenas on his tour with legendary rock band Queen, which spanned 31 shows throughout 2015. The 33-year-old also released his third studio album, The Original High, in June 2015, claiming the number three position on the Billboard 200 chart in the US.
Opening up about the album at the time of its release, Lambert told IBTimes UK: "The big running theme throughout the album is the pursuit of happiness. Some of my previous work in my early twenties was, like most people, trying to figure out who I was and a search for identity. Now that that's pretty much established, I feel like the next chapter in my life is trying to figure out what works for me."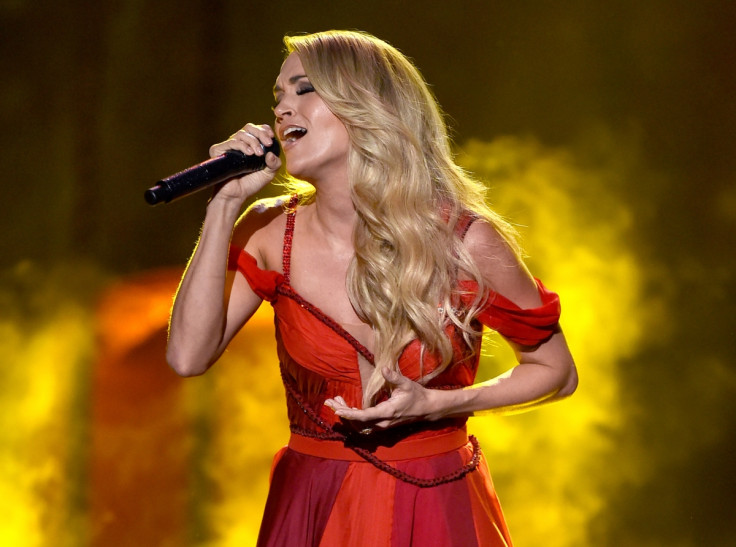 Lambert's triumph has pushed Underwood, who dominated the Forbes list in 2013 and 2014, into second place with estimated earnings of $8m. The 32-year-old remains one of the most successful American Idol winners and topped the Billboard Country chart with her fifth album, Storyteller, in October 2015.
Fronted by Chris Daughtry, Daughtry claims third place with reported earnings of $6m courtesy of their exhaustive touring schedule, which spanned 91 shows during Forbes's scoring period, while Phillip Phillips, who won the singing competition in 2012, is at number four with $5m. Rounding off the top five are Scotty McCreery and Kelly Clarkson with $4m each.
With Jennifer Lopez, Keith Urban and Harry Connick Jr making up the judging panel, American Idol began airing its 15th and final season on 6 January.
Full list of 2015's highest-earning American Idol alum
1. Adam Lambert – $10m (season eight runner-up)
2. Carrie Underwood – $8m (season four winner)
3. Daughtry – $6m (season five finalist)
4. Phillip Phillips – $5m (season 11 winner)
5. Scotty McCreery – $4m (season 10 winner)
5. Kelly Clarkson – $4m (season one winner)
© Copyright IBTimes 2023. All rights reserved.