He recently made a comeback after several years away from the spotlight but it seems that Craig David hasn't skipped a beat. The UK garage singer, who dominated the r'n'b/garage scene in the early noughties, has revealed that he wants to write a garage song for Cheryl Fernandez-Versini.
Speaking to Daily Mirror Online the When The Bassline Drops hitmaker explained that the X Factor judge would be his ultimate collaboration because he knew they would "smash it out of the park". Fernandez-Versini launched a triumphant solo career after leaving Girls Aloud. The 32-year-old star has previously worked with the likes of Will.i.am, Nicki Minaj and Tinie Tempah and recently scored a UK number 1 with her single Crazy Stupid Love.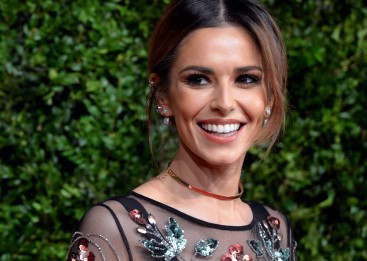 "As a songwriter, I'd love to write a song for Cheryl – if she's ready." he said. "I know as an artist she can sing anything, so if I could write a garage song with her, I know we'd smash it out of the park."
Meanwhile, he has addressed this year's Brits diversity row saying that he hoped that the ceremony, which honours the best in British music, would be more representative in the future. Despite the mainstream success of east London's MC Stormzy and UK rap duo Krept & Konan no prominent black, grime, UK hip hop or r'n'b artist were nominated.
From the red carpet at the 2016 annual award show, he said: "Sometimes some genres of music aren't represented and this year it happened to be grime. It's very clear that it hasn't been. So hopefully next year the way that the voting system is made the grime artists will be seen.
He added: "But being part of that scene, I know deep down that the grime and garage music and urban music it's winning in itself."