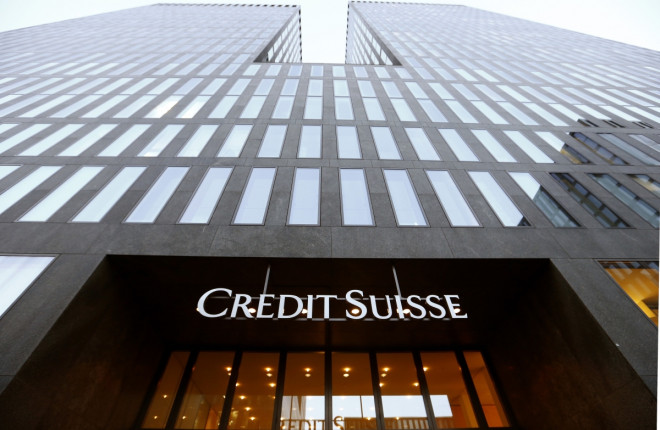 Credit Suisse is planning to cut another 500 jobs at its private bank as part of a multi-billion euro cost cutting plan.
According to a report by a Swiss newspaper, Schweiz am Sonntag, the co-head of Credit Suisse's private bank Hans-Ulrich Meister is thinking of cutting 250 jobs in Switzerland while the remaining amount of headcount will be axed from across the world.
The paper, citing unnamed sources, added that the bank will reveal what positions are affected later this week.
"Credit Suisse has been working on efficiency measures for some time," said a Credit Suisse spokesperson to Reuters, without confirming the report.
"We have announced end of 2015 expense savings targets. We are executing on this programme but there is no headcount reduction target."
Credit Suisse aims to save €3.7bn (£3.1bn, $5.1bn) by 2015 and as of the end of the last quarter in 2013, the bank has achieved €2.5bn of this target.