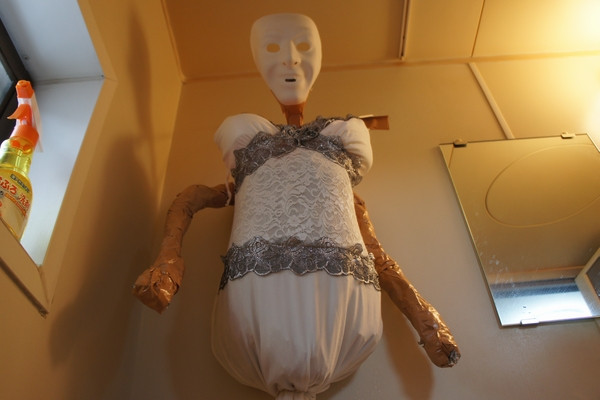 This is a whole new level of creepy. A lonely guy called ARuFa decides to fill the void in his life by making himself a girlfriend – out of his shower head!
Think there is more to the above statement? Not really, that is exactly how it reads. Check out the images below:
This is ARuFa and he doesn't have a girlfriend: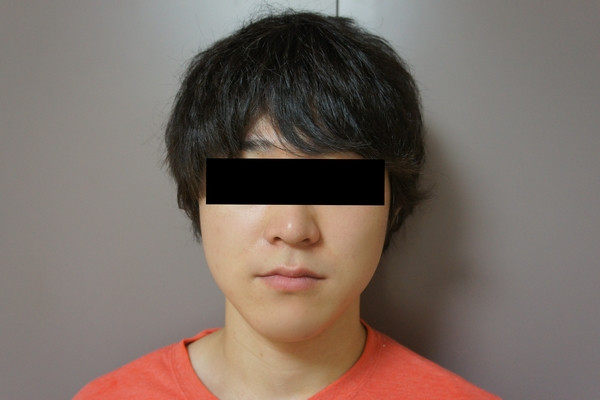 But that is ok, because what he does have is a shower...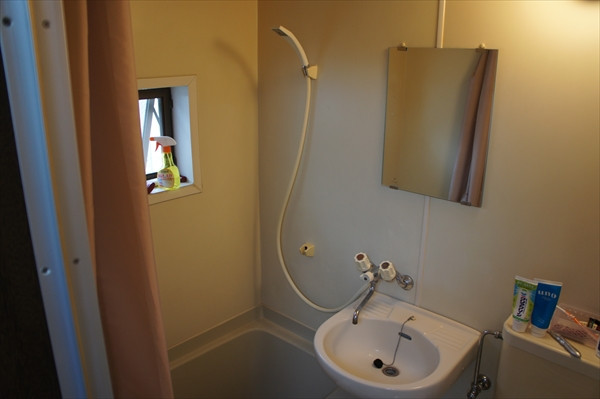 And these interesting materials!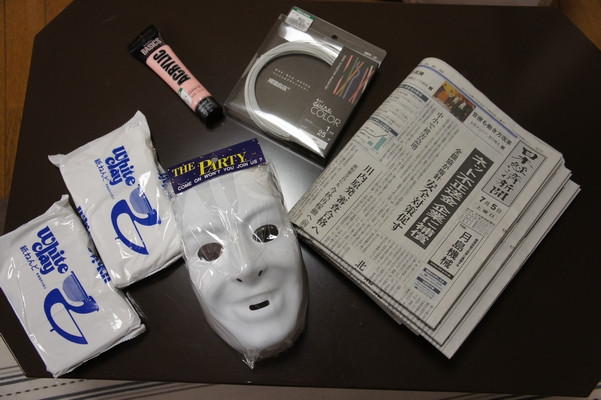 ARuFa starts with putting the face in place...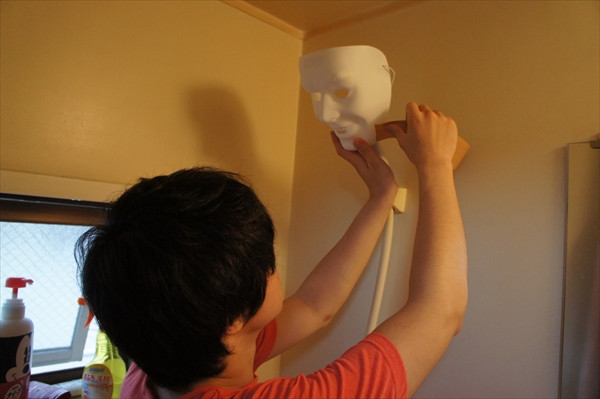 Next up is the dress (an essential element for a girlfriend in the shower, of course!)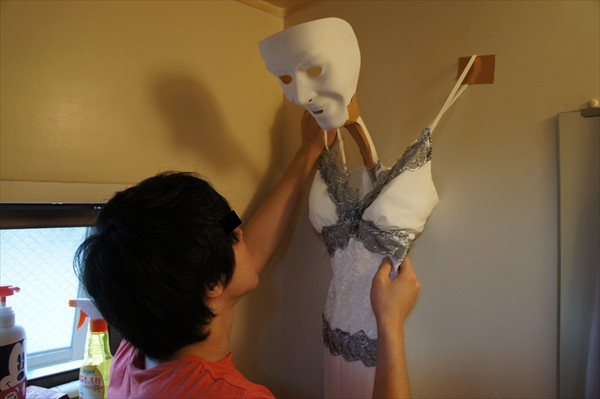 Looks like ARuFa wants to make sure she's well-endowed...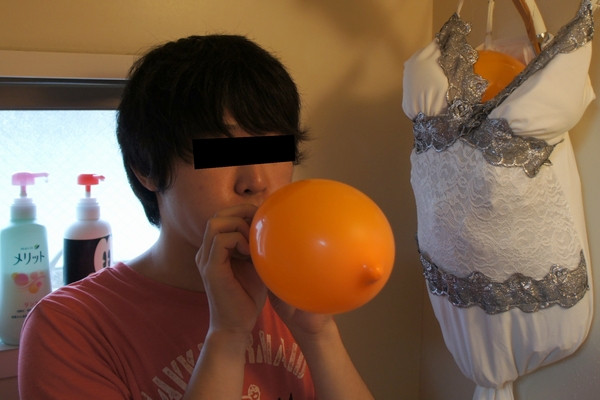 He gives the face a more natural colour, inserts homemade eyes, and finally the wig (she's a blonde!) and voila - the bathroom bombshell is ready!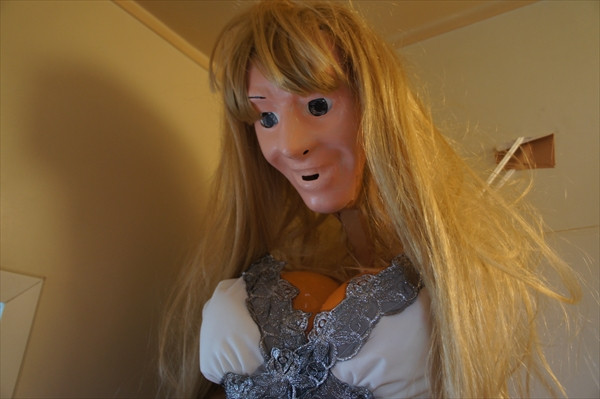 Nope, I don't think this will give me nightmares...at all.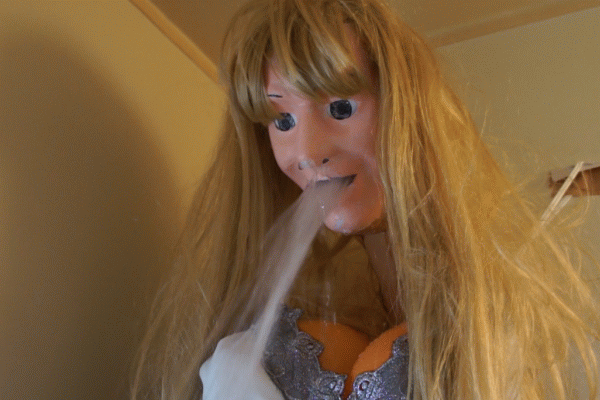 No more lonely showers for ARuFa! Check out the happy couple.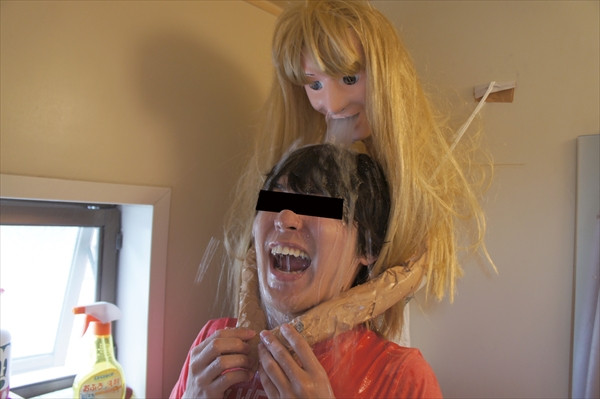 I think this can really serve as an inspiration...for filmmakers to shoot a psycho spin-off movie!