Cricket in US to get professional league of its own
Cricket is very popular among the expat community in the US.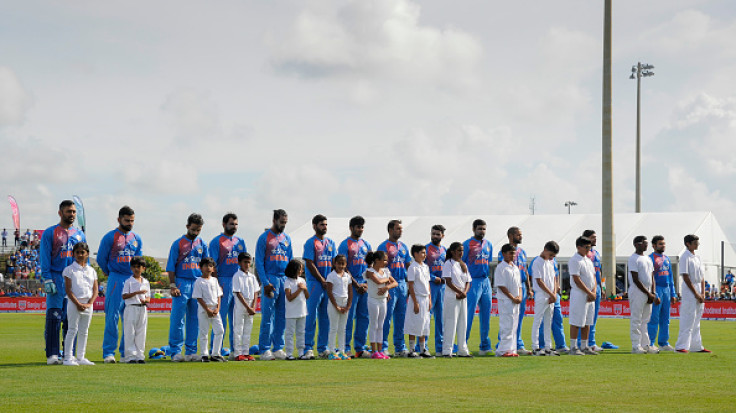 Cricket in the US is set to go professional as part of a $70m (£54m) licensing agreement between the United States of America Cricket Association (USACA) and Pennsylvania-based Global Sports Ventures LLC.
The sport is immensely popular in the US, which currently has the second highest cricket viewership in the world behind India. More than 1.4 million people in the US watched the ICC T20 World Cup held earlier this year. The USACA believes the move to make cricket professional is the first step to help grow the game in the country.
"The professional sports landscape is a notoriously tough market to break into, but we're confident in the strength of the consumer demand in the US. This agreement allows us to grow the world's second most popular sport right here in our own backyard," said Jignesh Pandya, President and CEO of Global Sports Ventures, as quoted by Forbes.
According to the terms of the agreement, a franchisee Twenty20 league will be established in a couple of years with talks currently on regarding the number of teams, the cities where the teams will be based, the facilities required and also on the creation of clear-cut contracts for both men and women.
"It's not something we want to rush. When we put that product together, we want it to be a quality product. We will immediately start to put it in place, but we won't rush it to the market," USACA President Gladstone Dainty said.
Cricket was very popular in the US before the Civil War and the rules were formalised by then president Benjamin Franklin. Another president, George Washington, played the sport in 1778 and the first international competition in any sport was a cricket match between the US and Canada.
© Copyright IBTimes 2023. All rights reserved.