The recently concluded two-match Twenty20 series between India and the West Indies in the United States saw a huge turnout with cricket crazy fans coming out in huge numbers for the games. This excitement on the part of the fans and the sell-out crowd has encouraged the Board of Control for Cricket in India (BCCI) to consider a long-term plan to tap the potential cricket market in the US.
Anurag Thakur, president of the BCCI, confirmed that the board was looking at options on hosting matches in the US, claiming that they are coming out with a five- to 10-year programme.
"We are coming out with a 5-10 year programme. I will be sending a team to the US soon to look at potential venues where we can have international matches", said Thakur, as quoted by Deccan Chronicle.
Thakur, who is also a Member of Parliament for the ruling Bharatiya Janata Party (BJP) in India, is part of a delegation of Indian MPs who are currently in the US to meet their American counterparts and officials. The 42-year-old said that the board was very serious about hosting games there, which he claimed would also help other cricketing boards and the sport in the long run.
"We are very serious about this (American) market. Cricket fans, who are in large numbers in the United States have been deprived of live matches in the past several years," he explained.
"I think, if you could engage more countries like Pakistan, Sri Lanka, England and others, we have a large population in this area, but Indians have to play an important role. Without India, nothing can happen. It has to be India-centric. And we can take it to the next level."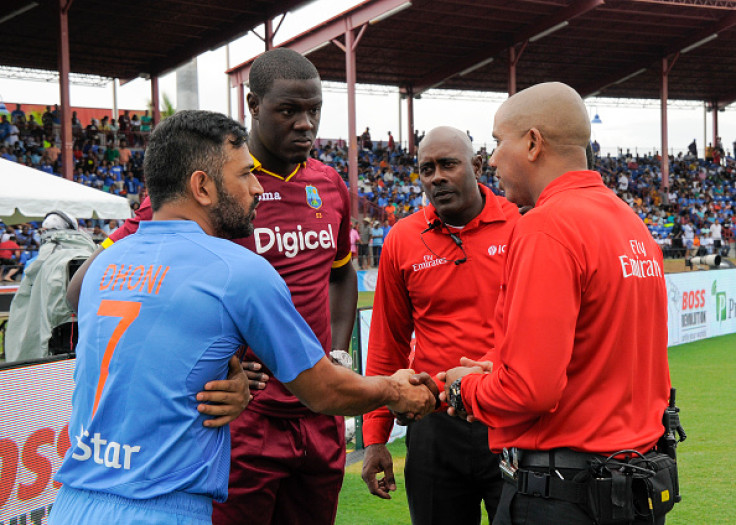 The BCCI has been in the news over the past month regarding its tussle with the International Cricket Council (ICC). The board is unhappy at being excluded from the meeting of the ICC finance model and miffed by ICC's move to revoke the "Big Three" revenue model.