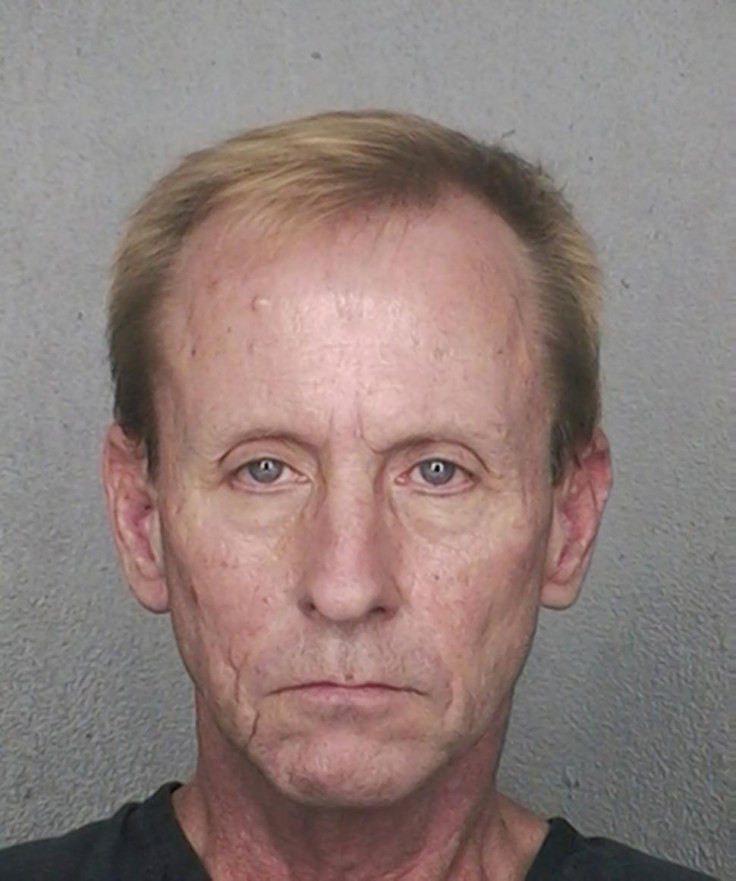 A criminal allegedly sent inmates in a Florida jail postcards laced with an LSD-type hallucinogen.
The postcards were allegedly sent by William Hahne, 56, to prisoners in Broward County Jail in Fort Lauderdale, who then cut the cards into pieces and sold individual 'trips' for up to $10 a piece, reports the Sun-Sentinel.
Following a tip-off from a prisoner, police launched an investigation into the drugs ring in August. The informant had become concerned after a fellow inmate experienced a bad trip on the drugs.
Gregory Golden, 41, and Dean Aubol, 35, pleaded guilty to drugs charges after being caught in a sting operation by police.
Officers allegedly intercepted a letter from Hahne in which he described plans to expand the scheme to supply contacts in other prisons with drug-laced postcards.
Prosecutors claim Golden and Aubol were sent the drug-laced postcards by Hahne, who has been charged with possessing and distributing the drug.
Hahne has pleaded not guilty, and is currently undergoing a mental health assessment.