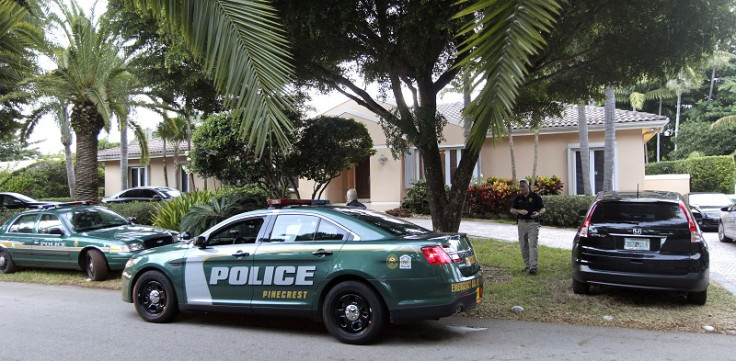 In a horrific incident, a 23-year-old man decapitated his mother using an axe because she "nagged" him to do chores, Florida police have said.
The incident took place on New Year's eve in Oldsmar, Florida. According to The Independent, Christian Jose Gomez has been charged with first degree murder. He used an axe in the crime and threw his mother's severed head in a waste bin, while leaving her decapitated body beside it as he could not lift her body.
The report quoted Pinellas County police saying that the suspect had been planning the murder for two days, as he was angry that his mother had asked him to move boxes into the attic.
Police were called in by Christian's brother, who spotted a trail of blood in their garage. He followed the blood stains and discovered his mother's severed body near a garbage bin.
When police arrived at Gomez's home, the accused had fled, but was captured after a brief chase.
Sheriff Bob Gualtieri had told WFLA News of Gomez's state of mind following his arrest: "In a very calm, cool way, he explained what he did, why he did it and what happened and by talking to him, you wouldn't know he had any mental illness... that's very scary."
Gomez was earlier diagnosed with schizophrenia, and was prescribed medication. He has been earlier arrested for disorderly conduct and loitering.