Criminal gangs are betting on a range of sporting events to launder $140bn a year which, in turn, allows match-fixing scandals to spread.
According to the Qatar-based International Centre for Sport Security (ICSS), gangs mainly target football and cricket matches to launder cash but basketball, motor racing, and tennis games are also being used for financial crime.
"The rapid evolution of the global sports betting market has seen an increased risk of infiltration by organised crime and money laundering," said Chris Eaton, director of sport integrity at the ICSS, who was also the former head of security at FIFA.
The ICSS released a report, The Battlefield of Sports Integrity, which shows that illegal markets account for 80% of global sports betting.
Match Fixing Scandals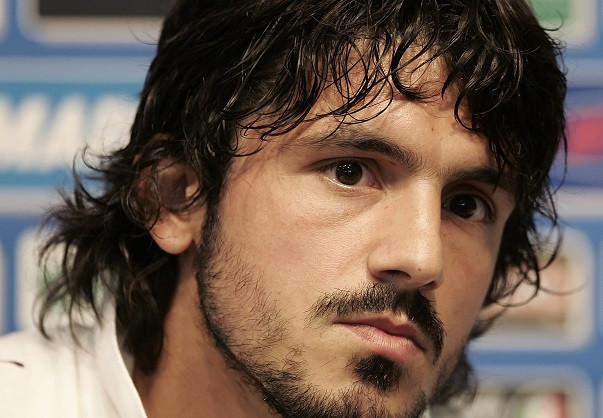 Last month, angry Indian cricket supporters reportedly stoned the house of batsman Yuvraj Singh and accused him of match-fixing in the wake of their team's defeat to Sri Lanka in the World T20 final.
Meanwhile, a range of footballers are under investigation for fixing matches.
For example, the home of former AC Milan and Rangers midfielder Gennaro Gattuso was raided by police investigating match-fixing in Italy.
The 2006 World Cup winner is currently being investigated along with retired Milan and Lazio player Cristian Brocchi. Both are accused of being involved in a ring that fixed matches in Seria A and other Italian games towards the end of the 2010-11 season.
"The biggest challenge is another "sport" if you like. A sport, which has no rules, no umpires, no referees and no regulations. A sport generating hundreds of millions of illegal dollars – euros etc. A sport which is the single largest threat to every other sport in the world – match-fixing," said Mohammed Hanzab, President of the ICSS at the Sports Integrity Forum on 15 May.
"Match fixing thrives on a lack of core components which every athlete takes for granted. Components such as rules, regulations, ethical conduct and laws governing fairness and equity. Most sport manipulation is carried out by transnational organised criminals who exploit legitimate gambling and thrive on the lack of international regulations. Different countries have different regulations making it that much easier for match-fixers to operate.
"The problem is getting worse. The challenge for us, those combating match fixing, is that it is a problem that nobody owns."
The ICSS say that global governments are "partly responsible", however they will struggle because the problem crosses so many borders.
"Sport's governing bodies are [also] partly responsible but will also struggle with responsibility because the problem cuts across so many different sports. Betting regulators aren't responsible for fighting crime, but they are responsible for regulating the sports betting market," said Hanzab in his speech.
"Tackling this issue must be a united and cohesive international approach. If we do nothing, sport will come to be seen as an arena of corruption, greed, and anti-heroes."