A woman from Las Vegas accused Cristiano Ronaldo of raping her in 2009. Kathryn Mayorga accused the football superstar and reported the alleged incident to the police. In 2010, Ronaldo's lawyers met with Mayorga to give her a settlement amount and to sign a confidentiality agreement. Mayorga wants the Nevada State Court to invalidate the agreement so that she can file a lawsuit for rape against the footballer.
Ronaldo's lawyers asked the court to dismiss Mayorga's lawsuit since she had already signed a confidentiality agreement and accepted the settlement amount. Legal representatives have also stated that Mayorga has not been able to provide sufficient proof that she was not in the mental capacity to sign the agreement.
Ronaldo had paid $375k (£310k, €338k) in 2010 to keep the dispute confidential. Ronaldo maintains that the amount was not paid as hush money to silence the victim but was given to Mayorga to prevent her from sullying his name.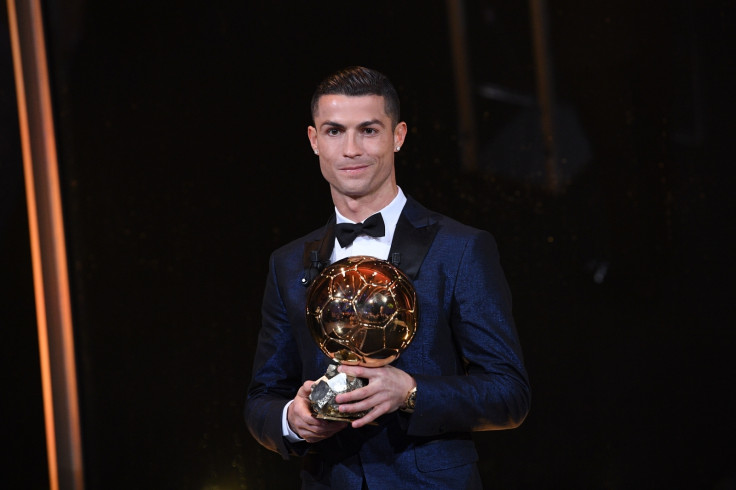 The 2010 incident came to light in 2017, when a German sports website Der Spiegel exposed the incident. In Der Spiegel, Mayorga was referred to as Susan K., since she was not ready for her identity to be exposed. Motivated by the #MeToo movement, Mayorga came out with her story.
When Mayorga first filed a police complaint, she did not name Ronaldo as the rapist. Mayorga claims that a detective working on her case and a nurse who examined her both had warned her of public retaliation. The fear of humiliation and retaliation had supposedly prevented her from naming Ronaldo as her rapist for years.
According to Mayorga, Ronaldo hired "fixers" to follow her and her family to ensure that she maintained confidentiality. Even though she had signed the agreement and taken the settlement, Mayorga is contesting the agreement in court claiming that she had been coerced into signing it.
When Ronaldo's lawyers met with Mayorga back in 2010, her family was supposedly not allowed into the meeting. Mayorga stated that the lawyers made her feel that the money was being given to her as a form of compensation for the physical and mental trauma. It was later that she understood that it was not compensation but a form of muzzle that the lawyers had handed her.
Ronaldo maintained that he had sex with Mayorga, but it was consensual. His tweet following the unearthing of the incident had him defending himself. Ronaldo's mother and current girlfriend also supported him during the media outrage.
The confidentiality agreement clauses do not prevent Mayorga from communicating with law enforcement. A clause in the agreement allows Ronaldo and his lawyers to disclose confidential information if required during any legal process.
Back in 2018, Mayorga got the Las Vegas Metropolitan Police Department to reopen the case, the District's Attorney Office dismissed it.