Cristiano Ronaldo has reportedly told friends that he would like to complete a sensational move back to Manchester United.
The Sun believes that the 27-year-old has also informed his former Manchester United team-mates that he would like to 'come home' after leaving Old Trafford for the Spanish giants in the summer of 2009.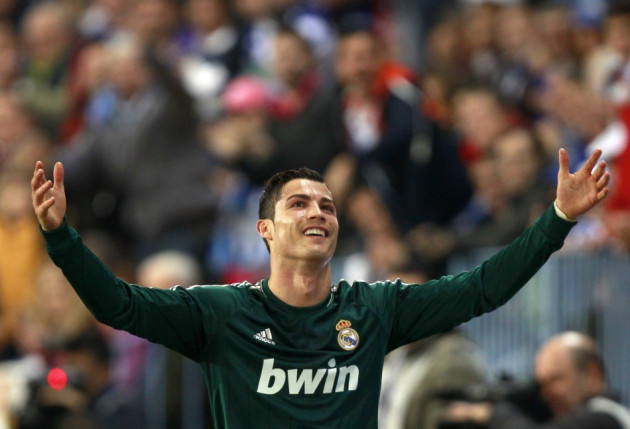 United boss Sir Alex Ferguson admitted that he would love to bring Ronaldo back to the club after being asked about their impending reunion as the club were drawn against Real Madrid in the last 16 of the Champions League.
"You never know. I don't know when his contract finishes. He may want to go to another club at some point in his career and I'd hope he would want to come here. But that's a long way off," said Ferguson, as quoted in the Daily Mail.
"I'd love to see that, but it's fanciful thinking really. First of all, how much it would take to get him from Real Madrid and, secondly, I don't think there's any chance they would want to sell him."
Ronaldo has a strong relationship with Ferguson who signed him as an 18-year-old and helped him develop into one of the best footballers in the world. The pair delivered three Premier League trophies and a Champions League crown during their spell together before Madrid paid a staggering £80million for his services.
The Portugal international has gone on to score 170 goals in just 169 games for Real Madrid but has previously hinted that he was 'unhappy' at the club.
However, Ronaldo is aware that it will be virtually impossible for him to return to Old Trafford because of the fee that Madrid would look to secure, with the Sun suggesting that the Spanish side would want around £122million.
There is a belief that Ronaldo would like to once again work with Ferguson but Madrid president Florentino Perez would certainly not want to lose such a high profile player in a year when he is looking to be re-elected.