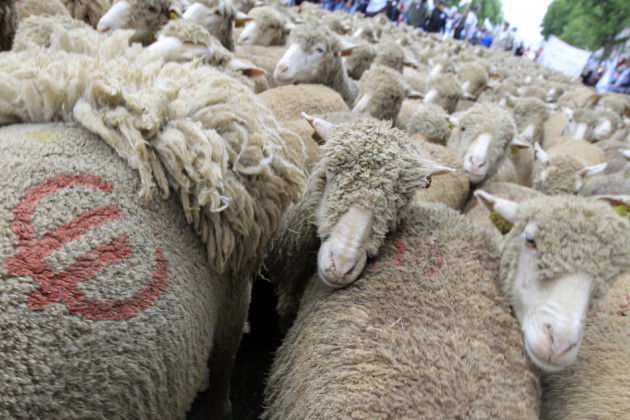 Croatia becomes the newest member of the European Union at midnight on 30 June, but will give the crisis-hit Euro currency a wide berth.
Politicians in the country, which emerged two decades ago from the wreckage of Yugoslavia, say a decision on whether to drop the local currency, the kuna, will be taken later.
But the benefits for Croatia - and the EU - of the country's EU membership are not yet clear.
Support among citizens for joining the club is far from unanimous, with significant opposition to the move.
"I know many people in Croatia are very sceptical but I think EU entry is the best thing that could have happened and it's an injustice we should have waited since 1990," said Zeljko Kastelan, a businessman whose hotels employ 70 people.
"What we need to do now is work hard to make up for lost time."
Croatia has serious problems of its own, to match those facing the continental body.
More than one person in every five in Croatia is unemployed and the national debt was recently downgraded to junk by international ratings agencies.
This forced Angela Merkel - the chancellor of Germany, the de-facto leader of the pan-European masterplan - to urge Croatian politicians to press on with reforms.
"There are many more steps to take, especially in the area of legal security and fighting corruption," she said in a weekly podcast.
Croatian President Ivo Josipovic said Croatia's future was best served within the European Union.
He admitted to being repeatedly asked why Croatia was so keen on joining the EU - which remains in the grip of an unfolding financial crisis.
He said: "My counter question was, 'You come from the EU. Is your country preparing to leave the bloc?' They would invariably reply: 'Of course not.' Well, there you go, that's why we are joining, because we also believe the EU has a future."