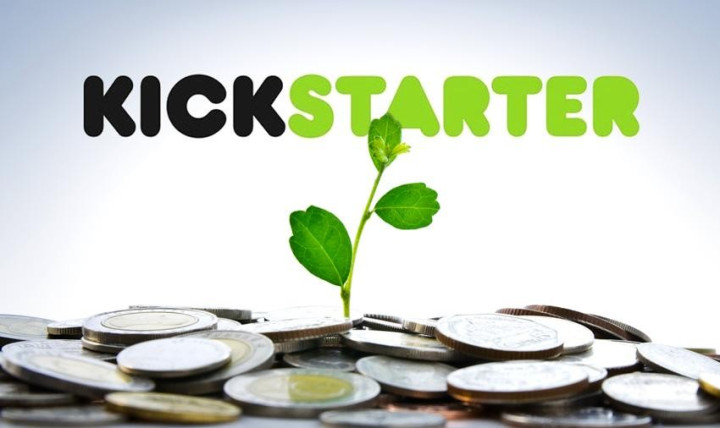 Online crowdfunding platform Kickstarter, has revamped itself in a bid to enable more project creators to showcase their projects to the world.
Kickstarter now lets people instantly launch projects without the need for "approvals". Using a new feature called "Launch Now", users will instantly be able to make their projects visible to the world.
In addition to launching projects bypassing the approval process, project creators will also be provided with feedback by the Kickstarter community manager. This enables developers to improve upon the current project by utilising the technical expertise of the community managers.
"Over the past five years, our Community Managers have offered their expertise to more than 100,000 creators — sharing advice, encouragement, and support to give creators the best chance of success," states Kickstarter on its official website.
The Launch Now feature is presently available for 60% of the projects, but Kickstarter says it will extend the feature to remaining projects shortly.
The new feature uses a specialised algorithm that embeds various data pointers that act as verification tools in checking whether a particular project is ready to launch.
The data pointers are aspects such as funding, clear descriptors about the aim of the project and the credentials of the creator (check for previously launched projects by the creator).
If the creator's project passes the data pointers test, then the creator would qualify to use the Launch Now feature.
In addition to Launch Now, Kickstarter has simplified certain rules that apply to new projects. The crowd-funded platform now works on three major principles:
Project creators need to be honest and clearly present projects. The projects must not involve any charity fundraising, should not offer monetary support and must not be associated with prohibited items.
Another aspect that project creators wanting to use Kickstarter must remember is every project must be planned in such a way that they create something that can be shared with others.
Kickstarter was launched in 2009 as an initiative aimed at backing creative projects and to help provide funding for the projects. Since its inception till date, approximately 63,000 projects have been funded.