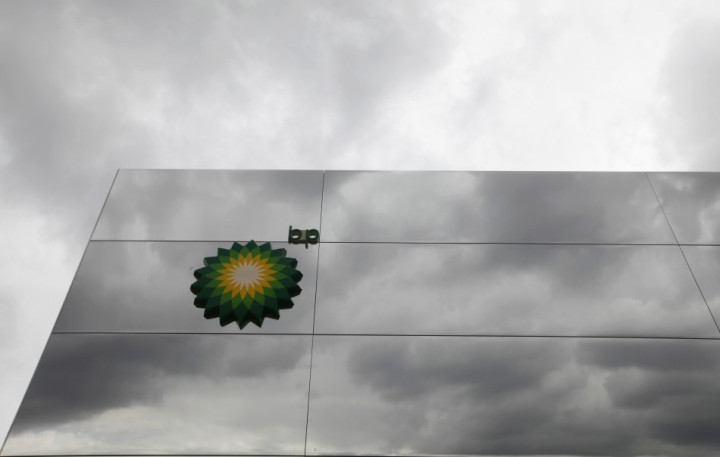 A US court has found oil major BP was grossly negligent over the 2010 Gulf of Mexico oil spill, deeming the firm's conduct "reckless".
The company, which had denied the charge, saw its shares plunge 5% after the announcement was made.
The judgement could mean billions of dollars' worth of fines for the firm, which has already paid more than $42bn (£26bn) in charges over the worst offshore oil disaster in the United States' history.
The "discharge of oil was the result of gross negligence or wilful misconduct," said US district judge Carl Barbier.
The judge is yet to assign damages but the fines could amount to $18bn.
Barbier said BP was 67% liable for the spill, while rig owner Transocean was 30% responsible. Contractor Halliburton, which did cement work on the well that blew out, was found 3% liable.
The US Clean Water Act imposes a fine for each barrel of oil spilled, with the amount per barrel depending on the level of negligence.
BP said in a statement that it "strongly disagrees with the decision" made by the court and will appeal immediately.
"The law is clear that proving gross negligence is a very high bar that was not met in this case," it said.