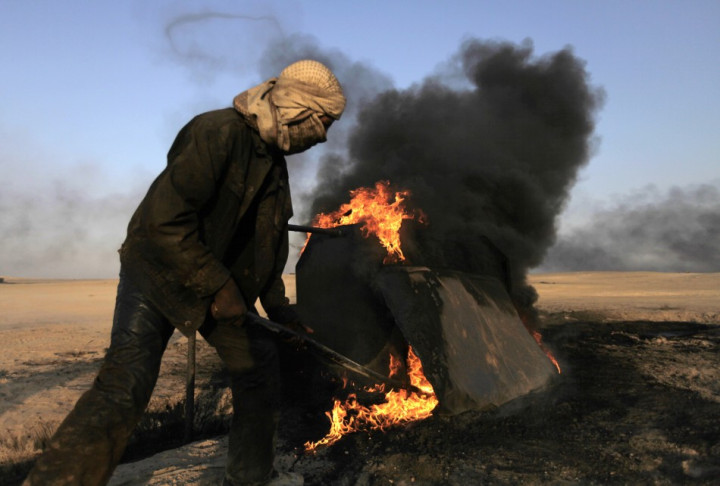 Global oil prices ended higher in August amid uncertainty surrounding a possible US military intervention in war-torn Syria.
Brent crude oil prices ended 2.7% higher at the end of the week and 5.9% for the month. US crude oil prices, the chief component of the CRB index, ended 1% lower at the end of the week but for the month as a whole gained 2.6%.
Earlier in the week, oil prices rallied sharply as the US and its allies prepared to strike the strongholds of Syrian President Bashar al-Assad.
Prices dropped on Thursday on news that the planned military strike may be delayed as the US and its allies await the UN weapons inspectors' report on alleged use of chemical weapons in Syria.
Prices slid again on Friday after the British government lost a parliamentary vote on joining a US-led strike against Syria. Brent crude lost 1% or $1.15 on Friday and hovered at $114.01 a barrel. US crude lost 1% and hovered at $107.65.
Meanwhile, G20 heads of governments are to meet in St Petersburg over 5-6 September and the conference could influence the timing of possible air strikes on Syria.
Syria Conflict to Strain Supplies
Syria is not a major oil producer, nor is it a member of the 12-nation Organisation of the Petroleum Exporting Countries (OPEC), which accounts for bulk of the world's oil exports.
However, market participants are worried about the fallout of planned US action on Syria. They fear that a new conflict in the Middle East, which produces more than one-third of the world's oil, could affect supplies.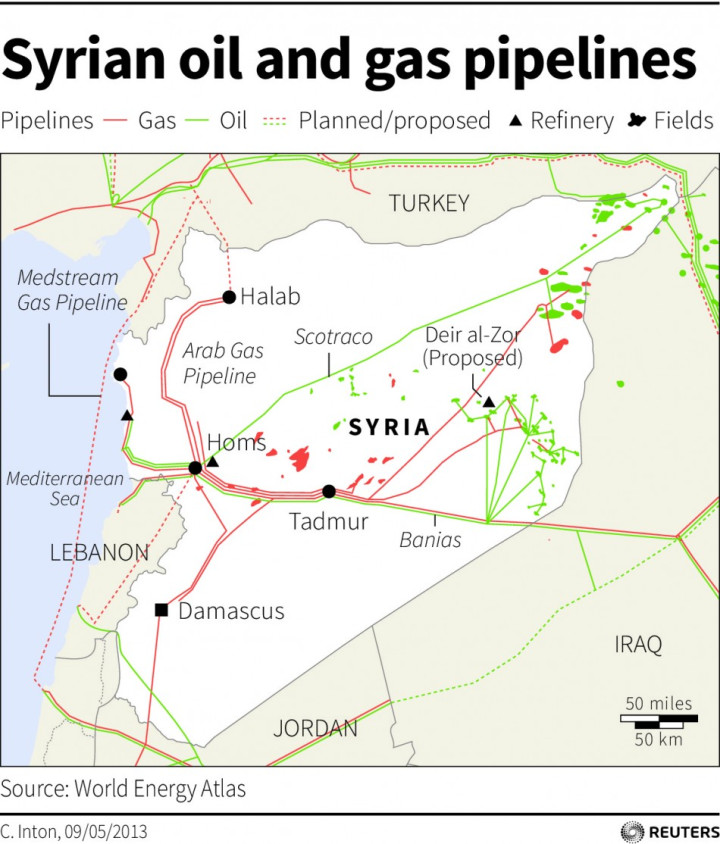 "US military intervention will create a very serious fallout and a ball of fire that will inflame the Middle East," Syrian Information Minister Omran Zoabi warned.
Geopolitical risks in the past have adversely impacted oil prices. In 2010, the Arab Spring or the riots, civil wars and regime changes in the Middle East pushed up Brent crude prices. Brent, which hovered at $92 a barrel before the uprisings, shot up 28% by April 2011.
Earlier, in 2003, the US-led invasion of Iraq pushed up oil prices by 7% between March and May that year.
In 1990, during the Iraq-Kuwait war, Brent crude oil prices doubled to $40 a barrel in October that year.