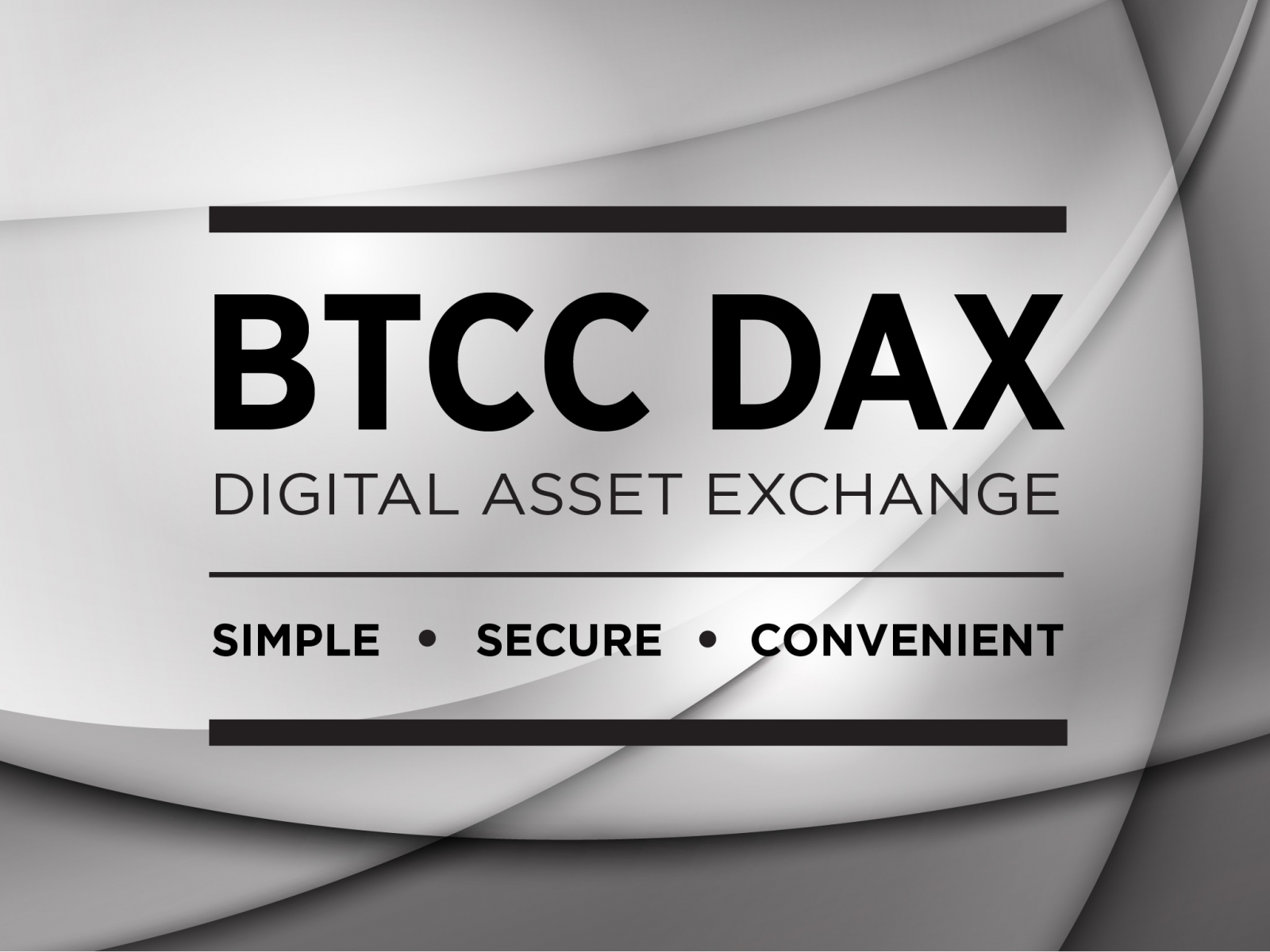 BTCC, the company behind the longest-running Bitcoin exchange, has launched its first pure cryptocurrency exchange, BTCC DAX, and has introduced Bitcoin/Ethereum Classic as the first trading pair.
Ethereum Classic (ETC) is the blockchain and token which has endured since the Ethereum community took the decision to hardfork following the DAO debacle. Its existence could be said to serve as Bitcoin's reminder of the danger of hard forks - but in today's rapidly expanding tokenised world, the advancement of ETC is hardly surprising.
The introduction of Ethereum Classic comes after BTCC's chief executive officer Bobby Lee created a stir on Twitter in May by asking the cryptocurrency community to vote on which digital currency BTCC should list next. Ethereum classic won the two-week vote.
"We're proud to launch BTC/ETC as our first trading pair on BTCC DAX," Lee said. "We received an overwhelming response to our poll — more than 190,000 Twitter users voted in it; we congratulate the ETC community for mobilizing to have ETC listed on BTCC."
BTCC plans to list new cryptocurrencies on DAX in coming weeks. The next currency to be listed on DAX will be ethereum (ETH), which will be introduced the week of July 3rd, 2017.
"We applied our experience operating bitcoin exchanges for more than six years to developing BTCC DAX," said Aaron Choi, BTCC's vice president of international business. "DAX is a high performing trading platform that is easy to use across all devices."
BTCC DAX makes cryptocurrency trading convenient with quick on boarding, availability across different devices, and 24/7 customer support, said a statement. Signing up for the exchange takes less than five minutes to complete. The exchange is also fully-responsive, meaning that it is available on all desktop and mobile browsers, and allows customers to trade or keep an eye on the market on the go. DAX is supported by BTCC's customer service, which is available round-the-clock for customer inquiries, with guaranteed responses within 12 hours, it said.
BTCC DAX also offers customers a secure trading experience, with customers' funds held in cold-storage. BTCC DAX will start accepting customer deposits on Monday, June 26th, 2017, at 6:00 PM (UTC+8; 6:00 AM EST). Trading goes live on Tuesday, June 27th, 2017, at 6:00 PM (UTC+8; 6:00 AM EST).