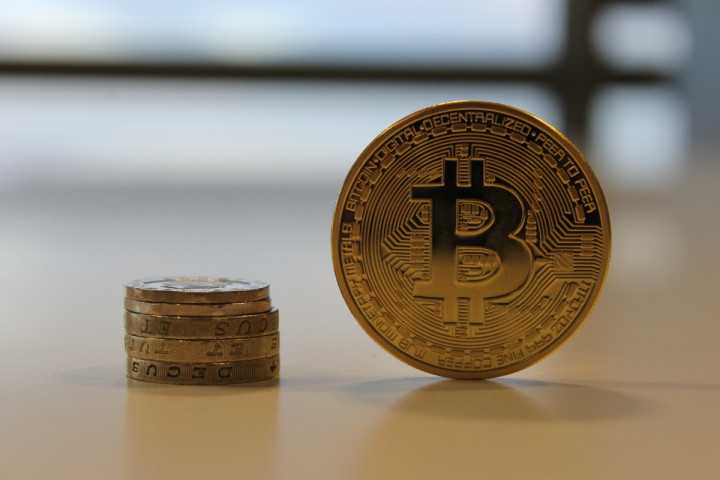 Bitcoin and other major cryptocurrencies have seen an upturn in their fortunes over the last 24 hours, with the top-ten mineable coins all seeing positive movement in the markets.
Of the big players, bitcoin, litecoin, dogecoin, peercoin, and darkcoin all increased in price by between 2% and 9%.
This could be, at least in part, down to Apple's announcement yesterday that it is introducing a new mobile payments tool that could greater facilitate digital currency transactions in the future.
---
Bitcoin boosted by Apple Pay
---
Alongside new phones and a smartwatch, Apple also announced yesterday that it was moving into the mobile-payments market with the launch of Apple Pay.
"One-touch checkout, no card number entry, no need to type addresses, no card information shared with merchant," Tim Cook announced at the Cupertino event.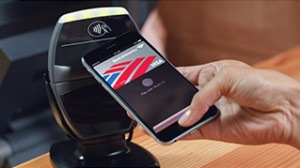 Apple Pay uses near-field communication (NFC) technology to enable smooth financial transactions. Although bitcoin and other cryptocurrencies were not explicitly mentioned, Apple did recently lift its ban on bitcoin apps.
Prominent members of the bitcoin community have speculated that despite Apple Pay's reliance on traditional financial infrastructure, bitcoin payments could well be integrated in the future.
"Apple Pay is still built on top of the same old credit card payment networks and banking system," said Coinsetter CEO Jaron Lukasiewicz. "Bitcoin is therefore well-positioned to enhance Apple Pay over the long run through its integration behind the scenes."
Bitcoin investor Barry Silbert even hypothesized that payment platform Stripe could enable the use of bitcoin anywhere that Apple Pay is accepted due to its acceptance of both systems.
---
Bitcoin founder in negotiations with hacker
---
The hacker who claims to have hijacked the email of bitcoin creator Satoshi Nakamoto is reportedly in talks with the illusive figure.
Speaking to Vice, the alleged hacker claims to have been "wrestling back and forth" with Nakamoto for control of the account. Both the hacker and Nakamoto are now said to be involved in negotiations.
The news that a hacker, going by the name of "Jeffrey", had gained access to Nakamoto's account first emerged yesterday.
Jeffrey has threatened to release private information about Nakamoto to anyone willing to pay him 25 bitcoins (£7,250).