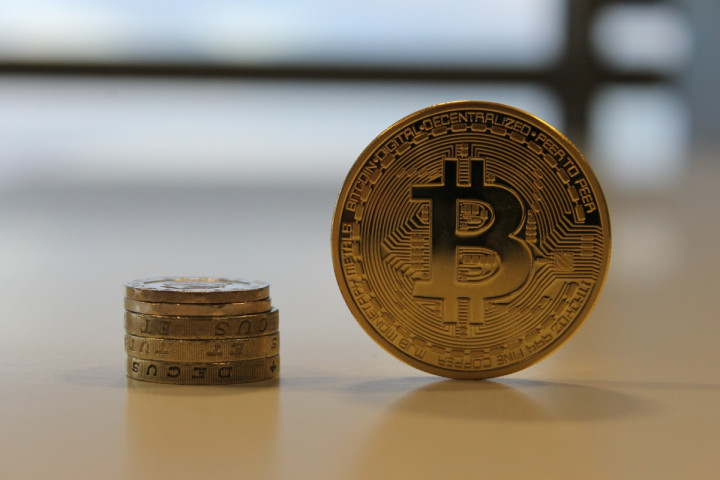 It's been a busy 24 hours for bitcoin but major news surrounding the world's most valuable cryptocurrency has not been reflected in the markets, as bitcoin's price remains within 0.1% of yesterday's.
Most other major cryptocurrencies have also remained relatively stable, with litecoin, dogecoin, peercoin and darkcoin all shifting by less than 2%, according to CoinMarketCap.
One of the biggest movers across all markets has been scotcoin, the unofficial national cryptocurrency of Scotland. A 35% increase in its value brings its market capitalisation up above $160,000 (£100,000, €125,000).
The altcoin may have been boosted by recent news that the campaign for an independent Scotland has overtaken the drive for the country to stay within Great Britain.
---
Ebay's first foray into bitcoin
---
Online marketplace eBay has announced its PayPal service is to integrate bitcoin into its payment infrastructure.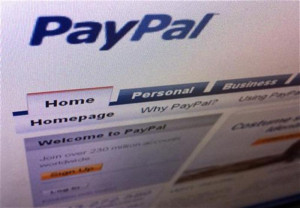 The move makes eBay the most significant business yet to embrace bitcoin and could signal a major uptake in the use of the cryptocurrency.
"We're announcing PayPal's first foray into bitcoin," Bill Ready, head of eBay's Braintree unit, said at the TechCrunch Disrupt conference in San Francisco on Monday 8 September.
"Over the coming months we'll allow our merchants to accept bitcoin. On the consumer side it will be a sleek experience."
---
Hacker to 'sell Nakamoto's secrets'
---
A hacker going by the name of "Jeffrey" claimed to have gained access to the email account of secretive bitcoin founder Satoshi Nakamoto, according to Wired.
Jeffrey is now threatening to release private information about Nakamoto to anyone willing to pay him 25 bitcoins (£7,250).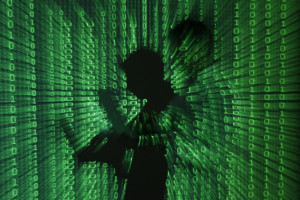 "The fool used a primary gmx under his full name and had aliases set up underneath it," Jeffrey told the magazine. "He's also alive."
There is a possibility the hacker took control of Nakamoto's email address satoshin@gmx.com after the account fell in to disuse.
However, Michael Marquardt, the head administrator of the Bitcoin talk forum, claims he has been contacted by Jeffrey with an excerpt from an email he sent to Nakamoto earlier this year.
"So either the email account was compromised since March," Marquardt said, "or the attacker gained access to old emails when he compromised the account."