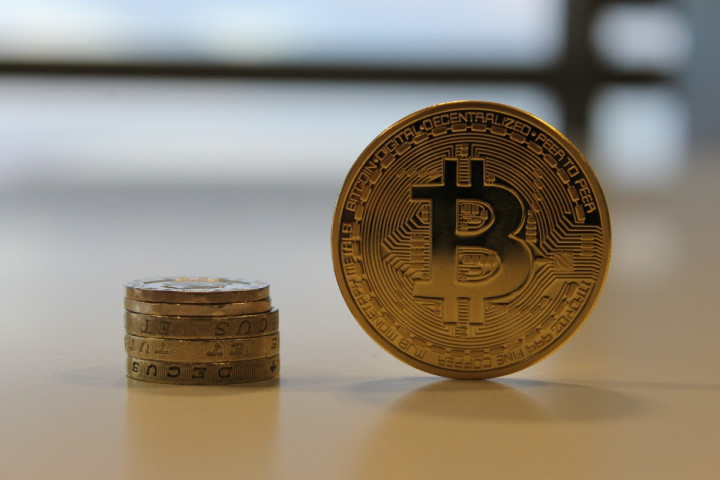 Bitcoin has continued the steady decline in price that began following its sudden price surge last week.
The world's most valuable cryptocurrency has fallen over $100 since its mid-November peak and has fallen more steeply by a rate of around 5% over the last couple of days.

Litecoin, peercoin, darkcoin and namecoin have all fared similar fortunes over the last seven days, closely mirroring bitcoin's market movements.
---
Bitcoin ATM owners earn up to $3,000/ month
---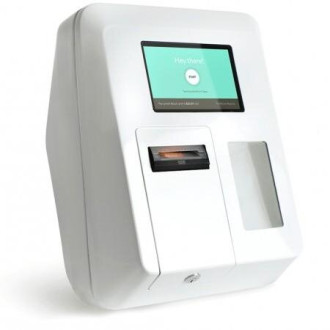 New figures released by bitcoin ATM manufacturer Lamassu have revealed that the average profit earned by owners of machines is between $1,000 and $3,000 a month.
Lamassu's findings also revealed that cash-to-bitcoin transactions averaged around $20,000 per machine, while prime locations saw as much as $60,000 worth of transactions.
It is estimated by data site Bitcoin Pulse that there are around 300 bitcoin ATMs in existence around the world. Most can be found in major cities, with one of the most densely populated areas for bitcoin ATMs being London.
Most recently, Google's Campus London unveiled a bitcoin ATM in its basement cafe, signalling the tech giant's growing interest in the space.
---
Bitcoin Foundation switches focus to core development
---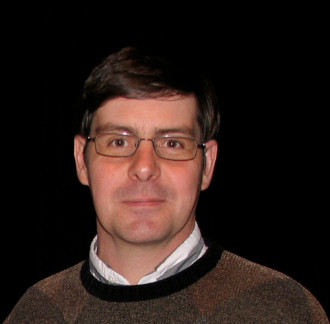 Two years after the establishment of the Bitcoin Foundation, the organisation has announced that it is "pivoting" to focus on its "true calling".
Having initially worked on public policy, education and outreach, and core development, the Bitcoin Foundation will now narrow its focus to just core development.
"In less than two years we've gone from zero to three organizations directly supporting Core development– BitPay, Blockstream, and the Bitcoin Foundation," Gavin Andresen, chief scientist of the Bitcoin Foundation, said in a blogpost on Thursday.
"Core development has more resources than ever, but there are still two critical, long-standing, unmet needs: somebody dedicated to ongoing security review of changes to the core code [and] somebody dedicated to deep, thorough testing of the core code."