Cryptocurrency News Round-Up: Bitcoin Bombs; PayStand Launches & Cryptocurrency Course
Daily news roundup of bitcoin, litecoin, dogecoin and more
Bitcoin Price: £250.87 (via CoinDesk.com)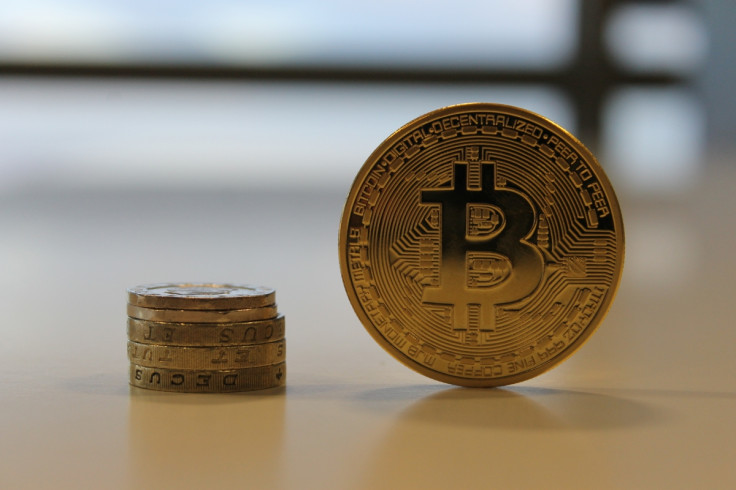 The price of bitcoin has hit its lowest level since last November, causing significant disruption to all major cryptocurrencies. The bad day for bitcoin fuelled a market-wide drop, which saw only four of the top 50 cryptocurrencies gaining in value in the last 24 hours.
Auroracoin has been one of the worst affected by the turmoil, losing almost a dollar in value after stabilising at around $3 earlier this week, following large fluctuations in the days after its recent Airdrop.
---
Bitcoin price drop
---
The plummet in price of bitcoin seems to stem from China, where the ongoing uncertainty surrounding bitcoin in the world's second largest economy has led to more exchanges suspending deposits.
China-based bitcoin exchanges OKCoin and FXBTC have both received official notices from regulators that some of their accounts will be terminated.
Another Chinese exchange, BTC38, has also announced that it is to suspend flat-to-digital currency trading following a shift in policy from the People's Bank of China.
A ban on financial institutions in China from handling bitcoin last December previously caused the value of the cryptocurrency to crash by 50% in a matter of days.
---
New bitcoin payment platform launches
---
A new online service called PayStand was launched from its private beta yesterday, offering bitcoin, credit card and e-check payment processing services in the US.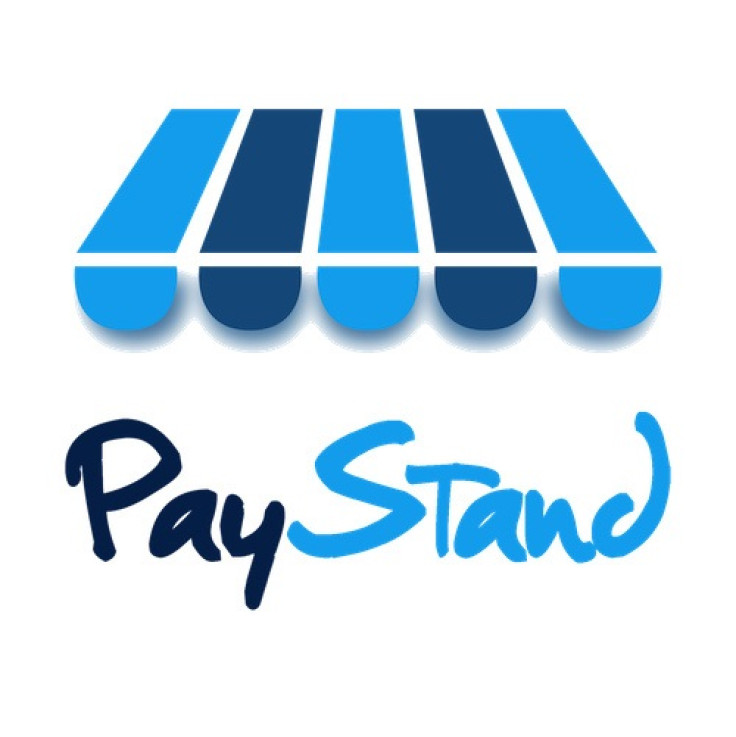 Over 2,000 merchants have so far signed up for the service, with 200 companies taking part in the beta.
"Digital currencies like bitcoins are here to stay. If you look at the internet, it took a while for companies to build a really secure infrastructure and regulate it properly," the start-up's founder and CEO Jeremy Almond told IBTimes UK.
"The same thing will happen with bitcoins and security is one of the most important pieces. We are actively working to make sure that the transactions are completely secure and don't even touch the merchants' servers."
PayStand is now in talks with international financial institutions interested in adding digital currency transactions to their traditional card payment networks.
---
University offers digital currency degree programme
---
The University of Nicosia in Cyprus has announced the launch of the world's first cryptocurrency course. The free six-week online course, Introduction to Digital Currencies, will begin in May and is set to offer people around the world the opportunity to gain an understanding in the fundamentals of bitcoin and other cryptocurrencies.
It is not the first time the University of Nicosia has hit the headlines in relation to bitcoin. Last November, the largest independent university in Cyprus garnered attention when it became the world's first accredited university to accept bitcoin for tuition payments.
The university was also the first to launch a Master of Science degree focussing on digital currencies and those who complete the free online course will be able to apply the credit earned towards the full degree programme.
© Copyright IBTimes 2023. All rights reserved.