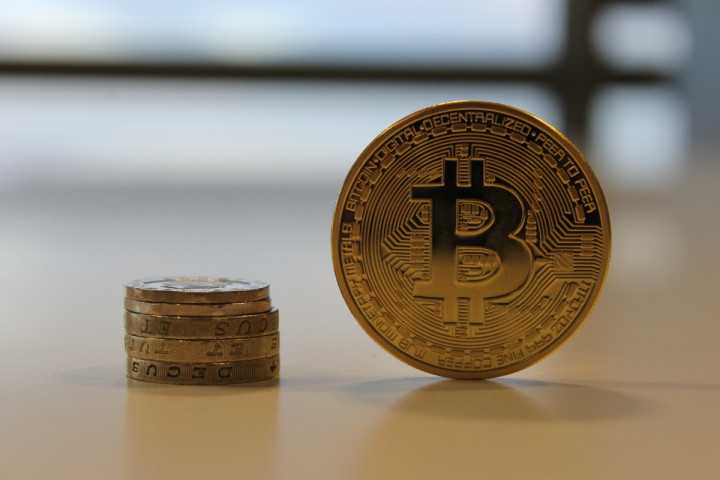 Bitcoin's solid and sustained growth that began in mid-April is showing no signs of collapsing, as prices rose once more.
A new study has provided evidence that surges in the bitcoin market such as this are not driven solely by speculative investing, but rather through building fundamentals and maturing as a market.
Trade volumes topping $20 million over the last 24 hours would seem to support these findings.
---
CoinJar returns to App Store
---
Apple seems to have reopened its doors to bitcoin apps in its App Store, making the CoinJar app available in select markets.
The bitcoin wallet and exchange service has been restored as an iOS app in the UK and Australia immediately, with more countries soon to follow.
The news comes just days after Apple updated its App Store Review Guidelines to include the acceptance of "approved" cryptocurrencies.
---
Swiss regulators edgy over bitcoin
---
The launch of a Zurich bitcoin ATM has been blocked by Swiss regulators, as increased scrutiny is given to new cryptocurrency technologies and services.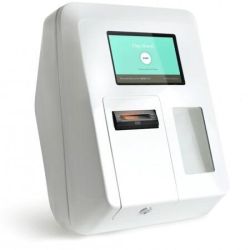 The Swiss Financial Market Supervisory Authority (FINMA) cancelled the installation of Bitcoin Suisse AG's latest machine without warning.
"It is correct that Bitcoin Suisse AG (BTCS) have been requested to suspend our launch of our Zürich based Bitcoin ATM by the Swiss regulatory authorities," the firm said in a Reddit post.
"In corporation with the authorities we have also progressively suspended all our other planned ATM launches for the time being."
---
Concerns surrounding HKCex exchange
---
An investigation by CoinDesk into the Hong Kong bitcoin exchange HKCex has raised concerns over the legitimacy of the operation.
Users of the exchange have reported not being able to access their funds, while many of its alleged investors have denied any involvement with the company.
"If an exchange can entice deposits worth hundreds of thousands with nothing more than a website and loud claims about funding and partnerships," the investigation concludes, "then it's clear that the fundamental problem of trust between customer and exchange remains unsolved. That's a problem for the wider bitcoin economy to consider."