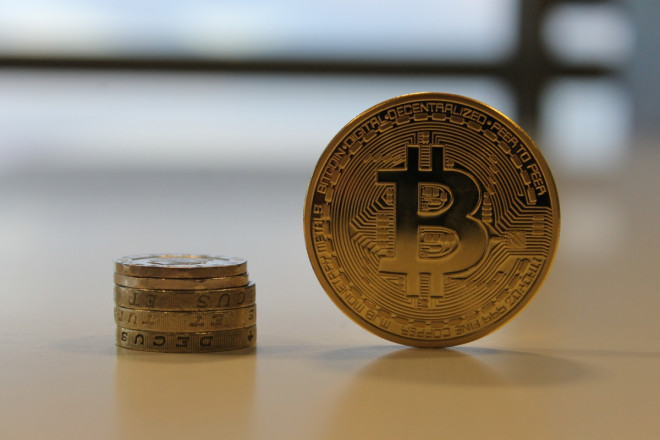 The price of bitcoin, along with all other cryptocurrencies has fallen in the last 24 hours with the top 10 altcoins falling between 1% and 6%.
There doesn't seem to be a reason for the slight fall in market capitalisations but all other coins are clearly still in thrall to bitcoin, despite some looking to break away and create their own identity.
One such coin which has bucked the trend in the last 24 hours is cachecoin, which has seems its value rise by over 60%. A scrypt-based altcoin, cachecoin says its goal is "for people around the world to buy and sell with Cache in their local communities."
---
Dogecoin on Twitch
---
Dogecoin creators Jackson Palmer and Billy Markus both said their stated aim for the meme-based cryptocurrency was not to become incredibly wealthy but to create THE internet currency.
Dogecoin is already the widely used to tip people on Reddit and Twitter and now the creators of the dogetipbot are looking to bring that system to the video game streaming service Twitch.
David Dvorak and Josh Mohland, the guys behind the system, said it will work in a similar manner to the Twitter system. Tipping will take place via the Twitch chat room will be as easy as typing "!tip or !dogetipbot," Dvorak said at the Coin Summit in San Francisco.
Along with high profile stunts like raising $55,000 to sponsor a Nascar, dogecoin becoming the de facto currency on Twitch, could bring it an even higher profile.
---
---
Forbes writer Kashmir Hill last year wrote about living on bitcoin for a week. An experiment which saw her lose 5lbs and forced her to move out of her home.
Now Hill is repeating experiment by living on bitcoin for another week and writing daily updates about her experiences on the Forbes website.
Having lost a lot of weight last year due to being unable to buy food with the cryptocurrency, she reports this week that she experienced one of the best meals she's ever eaten, all paid with by 0.25 bitcoin - indicating the increase in acceptance of the digital currency.
It is interesting to see how much more accepted bitcoin has become in the last 12 months, following the cryptocurrency's breakout year in 2013.
---
Global Bitcoin Summit defies Chinese government ban
---
There have been numerous reports in recent weeks of China's growing resistance to bitcoin - from government imposed regulations to banks shutting down all customers dealing in bitcoin.
However at the two-day Global Bitcoin Summit which began in Beijing on Saturday, there seemed to be no lack of interest in the cryptocurrency.
CoinDesk reports full auditoriums during most of Saturday's talks and the attendees were not so much trying to defy the regulations imposed by government, but were simply ignoring them.
---
Darkcoin on the rise
---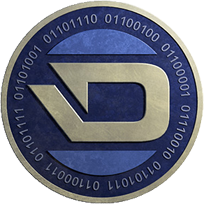 Darkcoin, an even more anonymous version of bitcoin, has seen its value skyrocket in recent days. The price of one darkcoin has jumped from $1.65 on Thursday last week to over $2.50 today, while the market capitalisation has gone from under $7 million to over almost $11 million.
Darkcoin's selling point is that it makes it possible for people to make transactions without the payment being seen in the public blockchain, using its DarkSend payment system.
Evan Duffield, darkcoin developer, said: "When making payments with Bitcoin it's like leaving your checking account open in your browser and everyone on the internet is able to see what you bought. It's really a shame the original development didn't aim to prioritise the user's privacy. This is where DarkSend comes in, we can use this technology to enhance the personal privacy of users of the network."