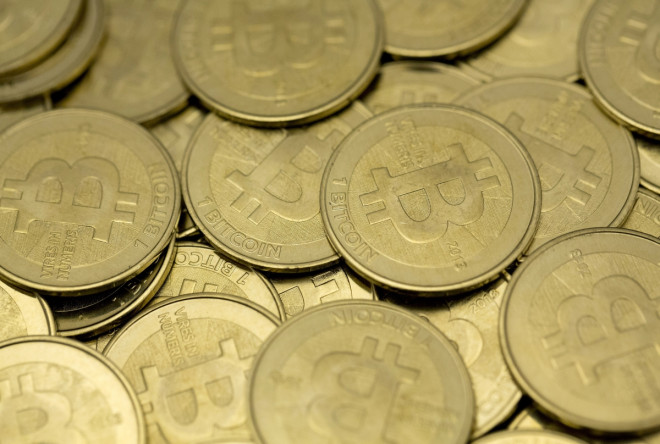 Taxation of bitcoin based on the norms of the US Internal Revenue Service (IRS) would be a headache for high-frequency bitcoin traders and those who are engaged in complicated digital-currency mining operations.
Forbes writer Kashmir Hill has explained how she paid her bitcoin taxes for the last financial year, a period in which the digital currency gained fame and popularity with its value peaking at around $1,250 (€905, £746) in December as more and more merchants began accepting bitcoins, boosting investors' morale.
The addition of bitcoin in the IRS tax regime and its guideline to consider the digital currencies as stocks made her taxes more "interesting" this year, Hill writes.
Hill had bought seven bitcoins last year for just under $900 and spent a week living on them. She spent almost five bitcoins during the week but received about 15 bitcoins from enthusiasts' donations. She also cashed .19 bitcoin at peak prices as an experiment.
Record keeping
She noted that filing a tax return would be difficult unless you keep a record of bitcoin transactions.
"The IRS guidance isn't actually that complicated, but the record-keeping it makes necessary is," she writes.
"You have to keep track of how expensive your bitcoin is when acquired — whether you bought it or "mined" it by making your computer a slave to the Bitcoin network — and then declare capital gains or losses based on the increase or decrease of its value when cashed in or spent."
Hill used Coinbase and Blockchain for her bitcoin spending, not the collapsed MtGox that does not reveal customers' trade history. She made a detailed expense report with the help of the websites that made her tax filing easier, despite multiple entries while calculating gains and losses on each day of spending.
Complexity
The complexity in bitcoin tax filing which takes into account the varying value of the digital currency on various days made her accountant say, "The government's going to kill Bitcoin by taxing it to death."
She noted that tax filing would be difficult for people who deal heavily with the currency.
"Life may be more complicated for other bitcoin types, such as high-frequency Bitcoin traders (whose list of Bitcoin transactions will be much longer than mine) and especially for any Americans running a mining pool; those are the guys that rope a bunch of people's computers together for a Bitcoin botnet and split the Bitcoin pay-out between the "miners" (who should really be called "accountants") for doing the tracking of transactions that makes the network work," she writes.