Bitcoin Price: £307.89; Bitcoin Sentiment: +6.75% (via CoinDesk.com)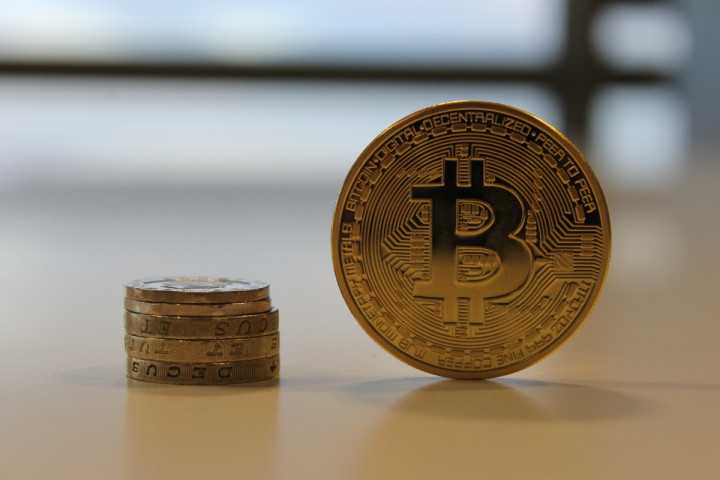 Cryptocurrency markets have taken a slight stumble over the last 24 hours, as bitcoin and other major digital currencies saw their prices fall.
The hardest hit of the big players was litecoin, which saw its value fall by around 7% since yesterday.
Bucking the trend is darkcoin, the anonymity-focussed altcoin that has witnessed tumbling prices since June. The 1.5% increase in price has not made much of a dent on the $50m (£30m, €38m) that has been lost from its market cap over the last few months.
---
Bitcoin Sentiment Index
---
A new Bitcoin Sentiment Index (BSI) has been launched, aiming to gauge public opinion surrounding the world's most popular cryptocurrency.
The BSI takes data gathered by Qriously from questions to internet users in the UK and the US via a mobile polling service.
In total, 85 randomly selected people in the UK and 50 in the US are asked whether they believe the importance of bitcoin will increase or decrease in the next 12 months.
"The motivation behind the Bitcoin Sentiment Index is to create a time-series tracking the popular sentiment towards bitcoin," Chris Kahler, CEO and co-founder of Qriously, told IBTimes UK.
"A lot of the interest in bitcoin at present is based on assumptions of this data so we think being able to track and quantify it will be valuable and revealing."
The BSI will feature at the top of our daily cryptocurrency round-ups alongside the price of bitcoin.
---
Entire Caribbean Nation to Receive Free Bitcoin
---
Every resident of the Caribbean island of Dominica is to receive free bitcoin next year in an effort to create the world's largest and highest density cryptocurrency community.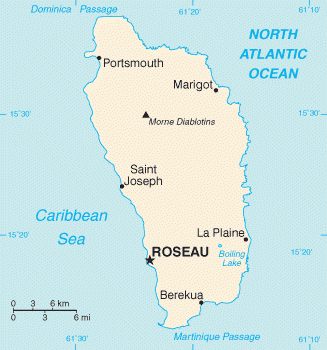 The Bit Drop project will see over 70,000 residents receive bitcoin via text message on 14 March, 2015, at 9:26am - to coincide with Pi Day.
The "airdrop" is similar to one undertaken in Iceland earlier this year with Auroracoin, however this will be the first time a cryptocurrency giveaway has received government support.
"Before the party we plan to distribute educational materials via government channels on bitcoin and the 'Bit Drop' project," the project's website reads.
"We will create local information centres to educate people about bitcoin and how to use their new digital wallets and then celebrate in style during the island's holiday season."