Cryptocurrency News Round-Up: Shrem Pleads Guilty; MIT Bitcoin Bonus & Dark Wallet Launch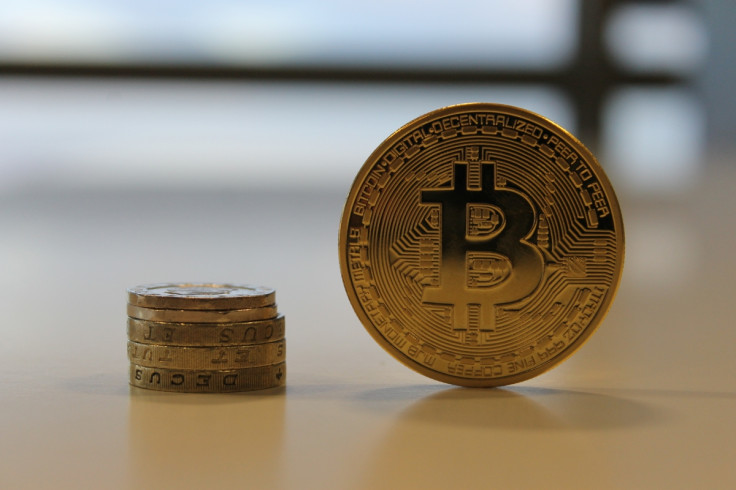 The cryptocurrency market is a happy place to be today. Bitcoin is up (around 3.2%) and therefore almost all other cryptocurrencies are up too.
Litecoin has made significant gains in the last 24 hours, gaining over 10% in market capitalisation, while peercoin, dogecoin and namecoin are all up between 6% and 10%.
There doesn't seem to be a particular reason for bitcoin's gains in the last 24 hours, but the cryptocurrency is still recovering from a crash earlier this week which saw its price drop to $425.
---
Shrem pleads not guilty to money laundering
---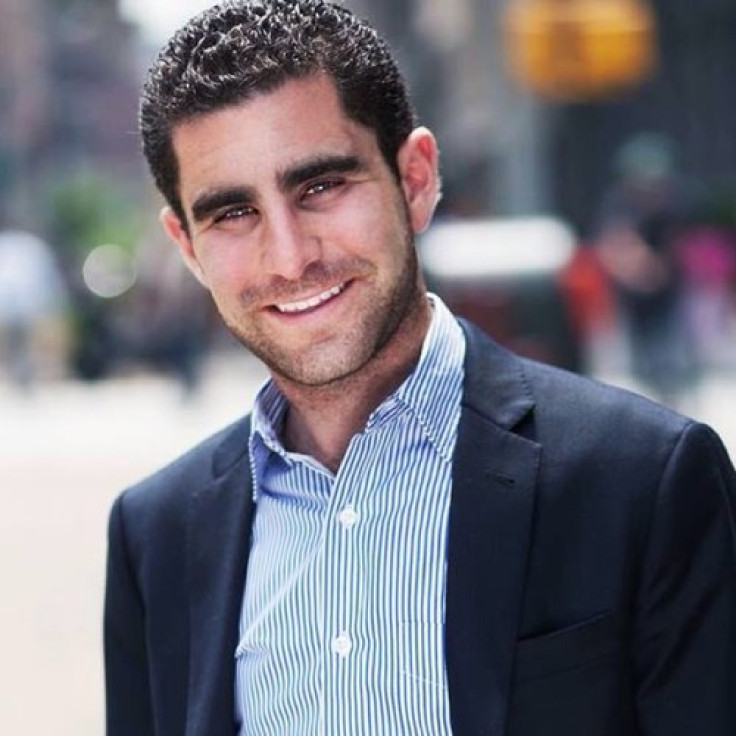 Twitter
Charlie Shrem, the BitInstant CEO and founding member of the Bitcoin Foundation who was arrested last January, has pleaded not guilty to money laundering charges in a New York court.
Shrem will now face a trial which is slated to begin on 22 September according to a report by Bloomberg. Prosecutors claim that Shrem, along with co-conspirator Robert Faiella, of selling more than $1 million (£600,000) worth of bitcoins to users of Silk Road, the website formerly operating as an anonymous drugs and ammunitions marketplace, and where bitcoin was the only accepted currency.
It had been thought that Shrem would cop to a guilty plea having worked out a deal with prosecutors, but having pleaded not guilty Shrem could face a long jail sentence if found guilty of money laundering.
---
Every MIT student getting $100 in bitcoin
---
In a bid to help build the next great bitcoin business, US university MIT will give every one of its 4,500 undergraduates $100 (£60) worth of bitcoin at the beginning of the next college year.
Jeremy Rubin and Daniel Elitzer are heading up the project having secured more than $500,000 in commitments from about 25 donors with half of the total coming from Alexander Morcos, who co-founder of a high-frequency trading firm.
The project hopes to sow the seeds of an innovative bitcoin "ecosystem" at MIT and Rubin hopes for support from businesses near the university campus to facilitate the project:
"What I'm hoping is that infrastructure gets sufficiently built around MIT that bitcoin actually becomes a useful commodity to have," Rubin told MIT's The Tech website.
---
Dark Wallet launch looms
---

Dark Wallet, a new bitcoin app promising a much greater level of privacy protection, will launch this Thursday, with the new software said to play into the hands of criminals looking to launder their ill-gotten gains.
Bitcoin is not very popular among cybercriminals despite its anonymous nature. The practicalities of laundering money through the blockchain is seen by most as more hassle than its worth, with WebMoney remaining the payment method of choice for the modern cybercriminal.
That could all be about to change with the launch of Dark Wallet, a piece of software created by a collective of politically radical coders called unSystem.
By encrypting and mixing together its users' payments Dark Wallet will create an almost untraceable flow of money online, sidestepping any potential government regulation seeking to tie bitcoin users' real world identity to their bitcoin transactions.
One of the men behind Dark Wallet, is Cody Wilson, the 26-year-old who gain notoriety last year when he became the first person to successfully fire a 3D-printed gun. Speaking about Dark Wallet, Wilson told Wired:
"This is a way of using bitcoin that mocks every attempt to sprinkle it with regulation. It's a way to say to the government 'You've set yourself up to regulate bitcoin. Regulate this.'"
Wilson previously descried Dark Wallet as "just money laundering software" which is sure to attract the attention of regulators the world over.
Here'a teaser video posted ahead of Dark Wallet's launch this week:
© Copyright IBTimes 2023. All rights reserved.