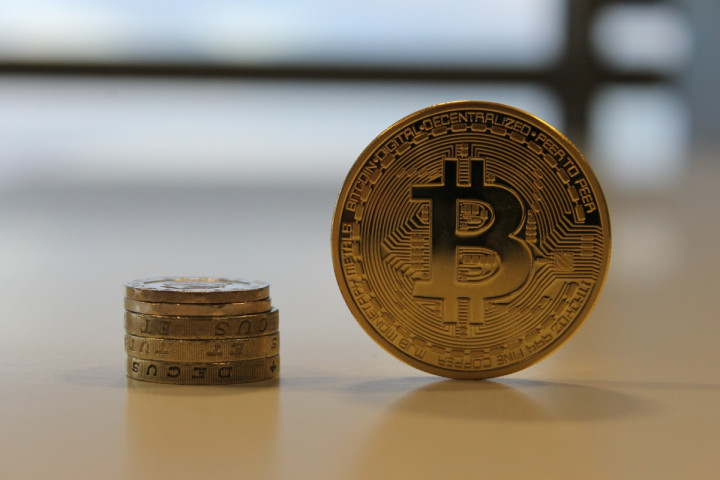 Given cryptocurrencies' general fondness for volatility, a period of remarkable stability has settled on the bitcoin market for the second time in less than a week. The world's dominant digital currency shifted in price by less than 0.1% over the last 24 hours, remaining flat at $573 (£335).
Such solidity was not mirrored by other markets, with litecoin, peercoin and dogecoin all dropping in value by around 5% since yesterday.
Only the privacy-focussed darkcoin saw any significant positive movement amongst the big players, jumping by over 13% to take its value up above $10 once more. This is despite the fact that darkcoin's masternode feature has been put on hold once again due to network forking issues.
---
Swiss dismiss cryptocurrency
---
It was announced yesterday that the progressive state of California was close to legalising bitcoin. Less than 24 hours later, Switzerland has dismissed such a decision by announcing that bitcoin and other altcoins were nothing but a "marginal phenomenon".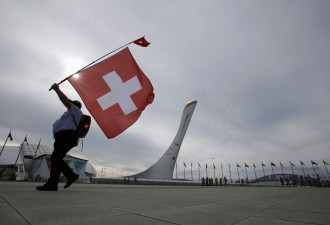 As a result, the land of banks and bomb shelters will not be creating laws or legislation relating to digital currencies.
"Given that virtual currencies are a marginal phenomenon and are not in a legal vacuum, the Federal Council sees no need for legislative measures to be taken," the Swiss Federal Council said in a statement.
This seems to come in contrast to the country's launch of the Swiss Bitcoin Exchange earlier this month and the recent permission by Swiss financial regulators for SBEX to launch a network of bitcoin ATMs in major Swiss cities.
---
Bitcoin to the NYSE
---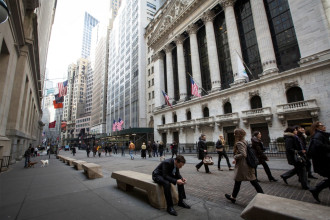 A bitcoin mining equipment manufacturer is close to becoming the first ever cryptocurrency-related firm to be a major publicly traded company in the US.
BitFury has already secured over $20 million in Series A funding and has one of the highest revenue streams in the industry thanks to a 40% market share in mining hardware.
"The success of this funding round validates our strategy and brings us closer to our aspiration of becoming the world's first publicly listed Bitcoin company," said Valery Vavilov, CEO of BitFury.
It is not clear when we might expect to be able to see a BitFury IPO, though recent reports in the Wall Street Journal suggested that it could be as early as next year.