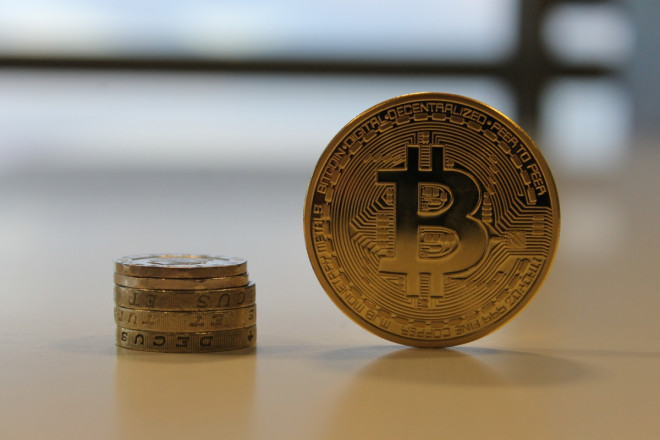 Bitcoin has recovered to the same value it held before its price plummeted earlier this week - a dip that saw its value drop to as low as $425 (£251) on Monday.
Its steady rise has been mirrored by most other major altcoins, as a period of relative stability in the cryptocurrency markets sees out the end of the week.
Only blackcoin - created by a Russian developer named rat4 in February - and maidsafecoin have seen significant price drops in the last 24 hours. The market capitalisation for both fell by over 10%.
---
Coinfloor exchange favours transparency
---
Coinfloor, a London-based bitcoin exchange, is hoping to avoid the same fate as MtGox by opening up its books for customers to be able to check on their accounts.
By publishing a list of accounts and balances, Coinfloor has made it possible for customers to scrutinise the internal workings of the exchange.
"We are letting the entire world audit our books, essentially," Mark Lamb, Coinfloor's chief executive, told the Wall Street Journal. "After the bankruptcy of MtGox, we're trying to make a stand for accountability."
---
MtGox Hearing Delayed
---
The preliminary hearing for plans to revive MtGox began yesterday but ended without any formal decision on the proposal's future.
Jay Edelson, one of the lawyers heading the US class action suit, had previously stated that it was his belief the settlement proposal would be well-received by the supervising judge.
Any further deliberation on the matter, however, was delayed until 13 May by the presiding judge, Gary Feinerman.
The decision given followed protestation from the defence that the settlement would prevent any litigation against MtGox CEO Mark Karpeles for as long as the case went on.
---
Robocoin transforms bitcoin ATMs into bitcoin banks
---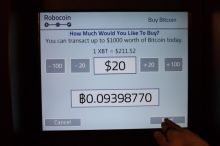 Robocoin, a Nevada-based bitcoin ATM manufacturer, has announced that it will be upgrading all of its ATMs into full service bank branches.
The new ATMs will integrate online banking features - such as multiple wallet control and international transfers - while still allowing instant bitcoin-to-cash withdrawals.
"Now customers can store, access, and send bitcoins wherever there is a Robocoin Branch," the firm announced. "No more bitcoin wallets, QR codes, public/private keys, or waiting for block chain confirmations to get your bitcoins and cash."
The new service is expected to roll out this summer.