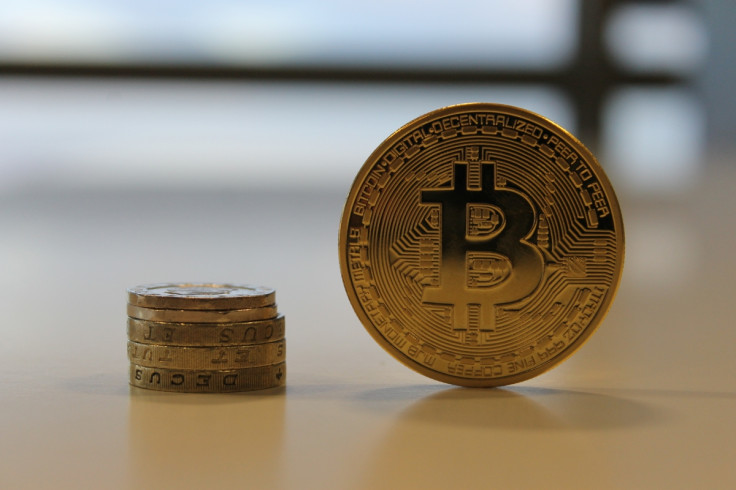 The price of bitcoin has continued to remain relatively stable, hovering around the $220 mark for almost a week now.
Most other major mineable cryptocurrencies have followed bitcoin's general trend of consistency over the last seven days, although litecoin, paycoin, dogecoin and darkcoin have all slipped by between 2% and 3% since yesterday.
Peercoin saw the most movement of all the major coins, rising in value by 15% over the last 24 hours. The "secure and sustainable cryptocoin" now has a market cap of more than $7.5m.
---
Russia awaits bank's decision on bitcoin
---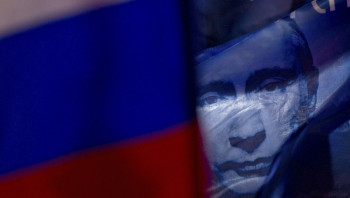 Russia's Ministry of the Interior (MVD) has said that it will await a decision by the Bank of Russia regarding bitcoin regulation before it makes any decisions itself.
"We rely on decisions of our regulator and will act in line with the legislative practice in this area," Alex Moshkov from the MVD told Russian news agency TASS.
Bitcoin and other cryptocurrencies are currently unregulated in Russia, leaving users unprotected in the event of losses, as well as uncertain about the legal status.
---
£250m bitcoin Ponzi scheme
---
A purported Hong Kong-based bitcoin exchange has taken HK$3bn (£253m) in investors money before disappearing last month.
MyCoin closed its offices on 3 January for "renovation" but is yet to reopen or reply to a request for comment from IBTimes UK.
"No one seems to know who is behind this," one investor told the South China Morning Post. "Everyone says they too are victims... but we were told by those at higher tiers (of the scheme) that we can get our money back if we find more clients."
---
Students propose bitcoin credit check
---
Students at Trinity College Dublin, Ireland, have come up with a way to increase transaction transparency without sacrificing bitcoin's anonymity.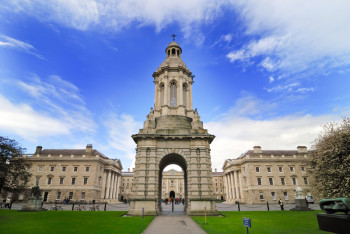 One solution proposed is a type of credit-check database that would ensure trust between users without revealing the identity of wallet owners.
"The big benefit of such a picture is that if an address is involved in fraudulent activity, tracing related addresses could protect other users from further fraud," said Masters student Cian Burns.
"Our trawl gave us a unique insight into some very high-profile Bitcoin fraud cases that were being conducted across the world. Regulation is further down the line, but a database of accounts could certainly protect people and raise the appeal of Bitcoin for legitimate businesses."