Bitcoin exchange MyCoin disappears with £250m in suspected Ponzi scheme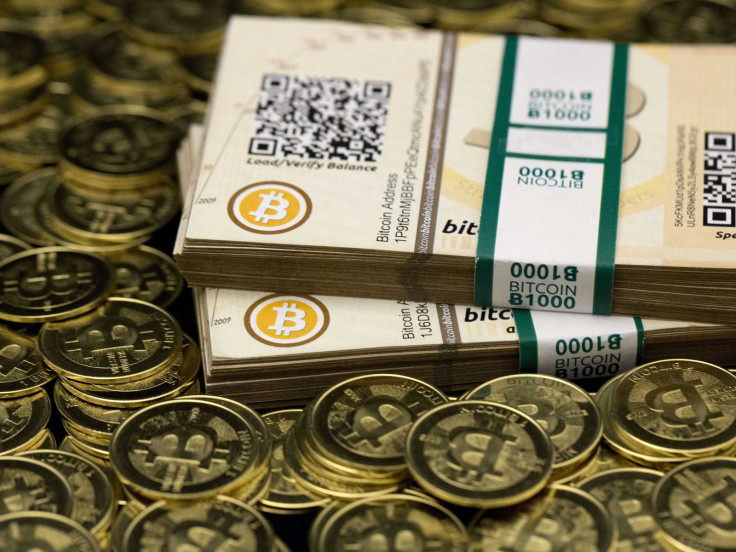 A suspected Ponzi scheme surrounding the Hong Kong-based bitcoin exchange MyCoin has left around 3,000 investors high and dry to the tune of around HK$3bn (£254m), according to reports.
The South China Morning Post revealed that the sudden closure of MyCoin followed a suspicious recruitment drive for investors that promised prizes such as a Mercedes-Benz car if investors found new clients.
"No one seems to know who is behind this," one investor told the paper. "Everyone says they too are victims... but we were told by those at higher tiers (of the scheme) that we can get our money back if we find more clients."
The MyCoin website appears to be operational but there has been no response to requests from IBTimes UK for comment. Phone numbers listed on the site appear to have been disconnected.
"Mycoin is the world's first bitcoin trading, e-commerce, mining machines, leisure games, bitcoin mall and as an integrated platform to provide comprehensive integration services for global bitcoin users," the website states.
Concerns about the exchange were raised when around 30 MyCoin clients approached lawmaker Leung Yiu-chung, claiming that they had been given no written documents or receipts as proof of their investment.
One 81-year-old woman, surnamed Chan, was lured into buying seven HK$400,000 bitcoin contracts by her real estate agent, with promises that she would nearly double her investment in just one year.
"I shouldn't have been so greedy," Chan said. "I was told by my real estate agent that the profit would be over HK$2m after one year."
In December investors were forbidden from cashing in their bitcoins unless they found new investors. Those that did were not able to trade their bitcoins at market price, with MyCoin only offering HK$20 per bitcoin, roughly 100-times lower than market value.
The offices for MyCoin have been boarded up since 3 January after a notice was posted saying that it would be closed for renovations.
Hong Kong is yet to introduce any official regulation for the bitcoin industry and the incident is likely to prompt the country's Monetary Authority to look into ways of protecting bitcoin investors.
© Copyright IBTimes 2023. All rights reserved.